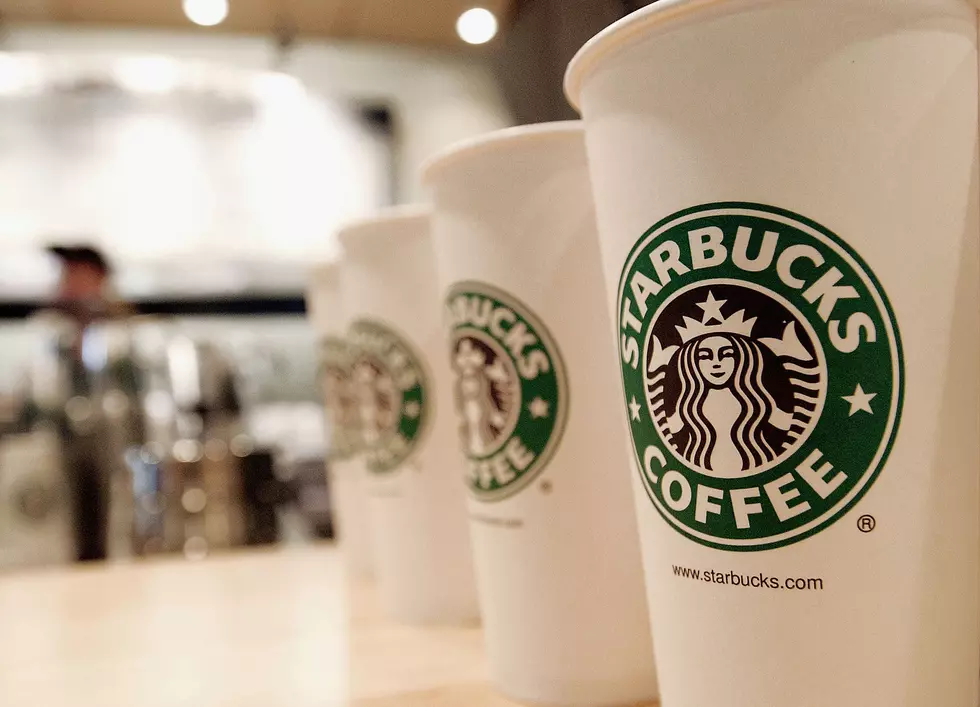 'Snickerdoodle Cold Brew' Is Not on Starbucks Menu But Here's How to Order It
Stephen Chernin, Getty Images
My favorite thing about TikTok are all the cooking hacks and secret menu hacks. Starbucks doesn't necessarily have a secret menu but you can easily order things not on their menu. TikTok has recently opened my eyes to all of the amazing concoctions that are possible.
The latest "customer-created" Starbucks drink to go viral is the "snickerdoodle cold brew" which is just in time for the holidays. Bonus! is only 90 calories. The Macro Barista, AKA Alex Moe, shares macronutrient-friendly Starbucks drink orders.
His latest snickerdoodle cold brew has racked up more than 205,100 views and 23,600 likes!
Here's how to order the drink that as people raving all about it in the comments: order a grande cold brew with one pump of white chocolate mocha sauce, two pumps of sugar-free cinnamon dolce syrup and a splash of half-and-half. Instead of the half and half you can also do creme or any diary alternative.
Remember those macronutrients I mentioned? Moe explained that his snickerdoodle creation has about 4.5 grams of fat, 12 gram carbs, a 0.5 gram of protein and 200 mg of caffeine. All of this flavor comes in right around 90 calories.
A Starbucks spokesperson shared that "there are more than 170,000 flavor combinations that customers can try to find their perfect brew."
His other videos are also worth checking out. Just search for @themacrobarista on TikTok. Personally I am always on the lookout for new Starbucks creations. What's your go-to order?
LOOK: Here are copycat recipes from 20 of the most popular fast food restaurants in America