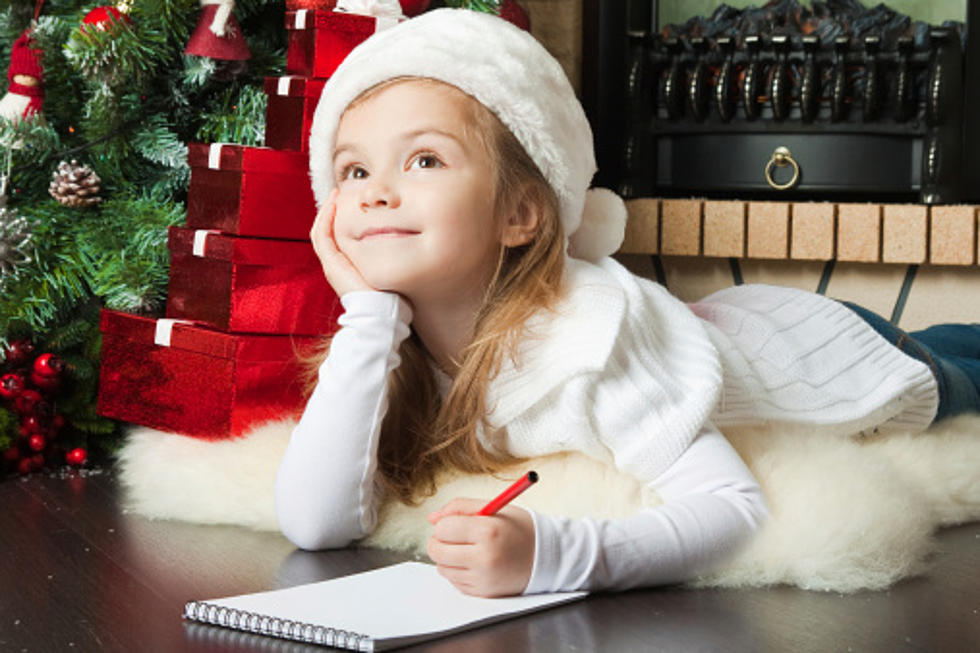 Santa's Mailbox Outside of Meridian City Hall is Open for Letters
Oxana Gilman Photos
Last year I got the opportunity to help children write letters to Santa which was way more fun than I could've ever imagined it to be. I love the imagination of a child. One little girl said she wanted "everyone in the world to be happy" and one boy said he wanted popcorn. Kids are so pure.
Writing a letter to Santa Clause is a big deal. I know when I was younger I was way too nervous and scared to actually sit on Santa's lap at the mall and tell him I wanted in person. Instead, I would write him a letter and send it off to the North Pole.
According to the Meridian Parks and Recreation Facebook post, Santa's mailbox is now in position right outside of Meridian City Hall along Broadway avenue and is ready to accept letters to Santa. For some, this is a yearly tradition. I know it always was for me when I was a kid too.
Children who a place a letter written to Santa inside the mailbox, will receive a reply in the mail from Santa Clause himself! It's important to make sure that the return address is legible though. The "elves" will need to be able to read it to make sure Santa's reply gets delivered to the right kid.
Letters must be received and dropped in the mailbox by December 17th in order to receive a reply back. Get those wish lists put together kids! Santa will be here before you know it.
CHECK THEM OUT: 100 years of Christmas toys, gifts and fads