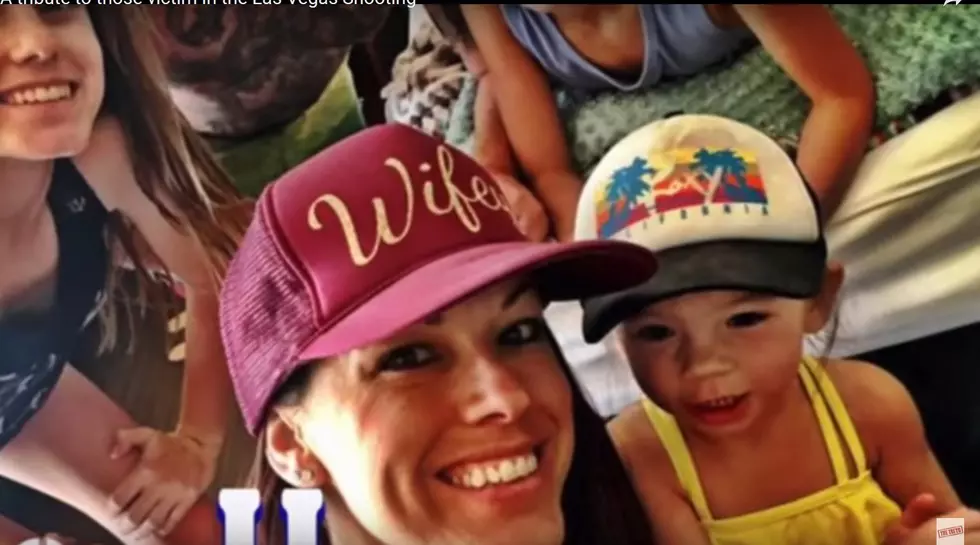 Remembering Names and Stories of The Victims of the Las Vegas Attack
Credit: The Truth, https://youtu.be/_Dt47gw6kis
Too often, when things like the Las Vegas shootings happen all the attention goes to the shooter..we often forget about all the victims and their stories..I for one will never mention his name again! However, I want to know the victims as their names are released.
59 innocent victims have been identified. And as you'll see, they're people from all different places, races, backgrounds, careers, ages, all with different personal stories with so much to live for…all of whom were peacefully united to have a good time at a concert before their lives were so violently taken from them . . .here's a highlight of just a few of the people who will never come home again..for the entire list of the names and stories click on the link below.
Susan Smith was an office manager at an elementary school in Simi Valley, California, who was married with two adult children.
Denise Burditus from Martinsburg, Virginia died in the arms of her husband of 32 years, Tony, at the shooting.
Christopher Roybal is a Navy veteran from Corona, California who served in Afghanistan
Sonny Melton was an ER nurse from Big Sandy, Tennessee.  He died shielding his wife from the bullets.
Charleston Hartfield was a Las Vegas police officer who went to the concert while he was off duty.
Jessica Klymchuk was a single mother with four children from Edmonton, Alberta, Canada who was visiting Las Vegas with her fiancé.
Jack Beaton from California died when he jumped in front of his wife to protect her during the shooting.
Jenny Parks was a kindergarten teacher from Lancaster, California.  Her husband was injured during the shooting as well and is in the hospital.
May God bless and welcome each one of them and may the person responsible for this horrible tragedy burn in Hell for all eternity