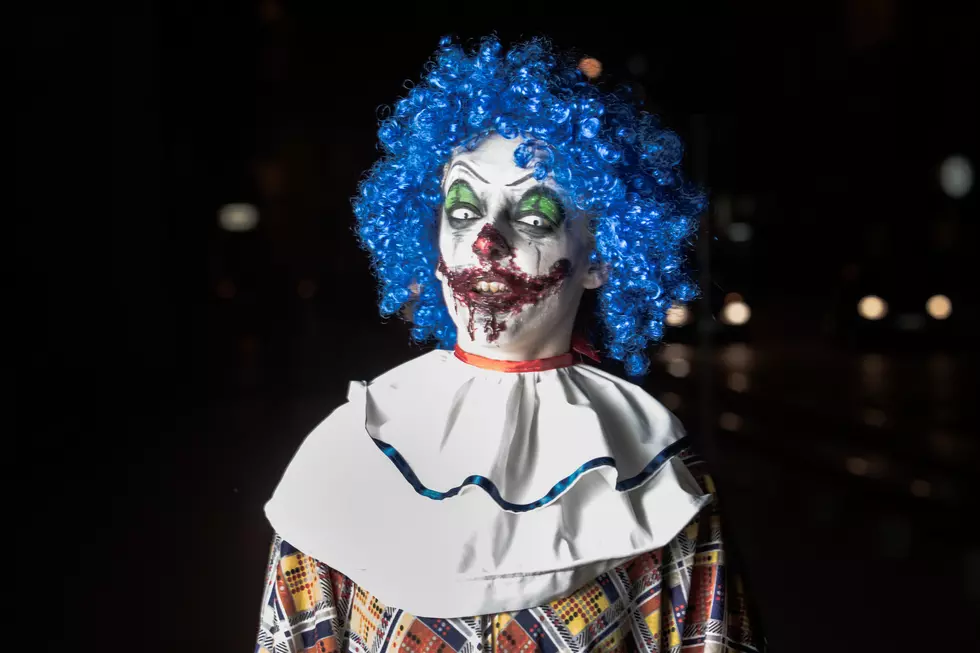 Planet Doom, New Idaho Haunted House Replacing 'Dr. Slaughter's'
eldinhoid
Dr. Slaughter's was a long standing legacy in the Idaho Falls area, sadly it closed last year but is now re-open as 'Planet Doom'.
Two brothers own it now and plan to do some cool stuff with it. They have already remodeled it and plan to do more next year as well as improve the technology. Their web site says :
32,000 SQUARE FEET OF TERROR - VOTED "BEST INTERNATIONAL HAUNT" AND "BEST WALK-THROUGH HAUNT" IN 2017.
Just like Dr. Slaughters's the crew at Planet Doom are committed to partnering with the local DARE program. They have a few days left at the end of the month and even past Halloween for those who can't make it before or during. Do you DARE? Check this out, great cause they support and creepy looking place.