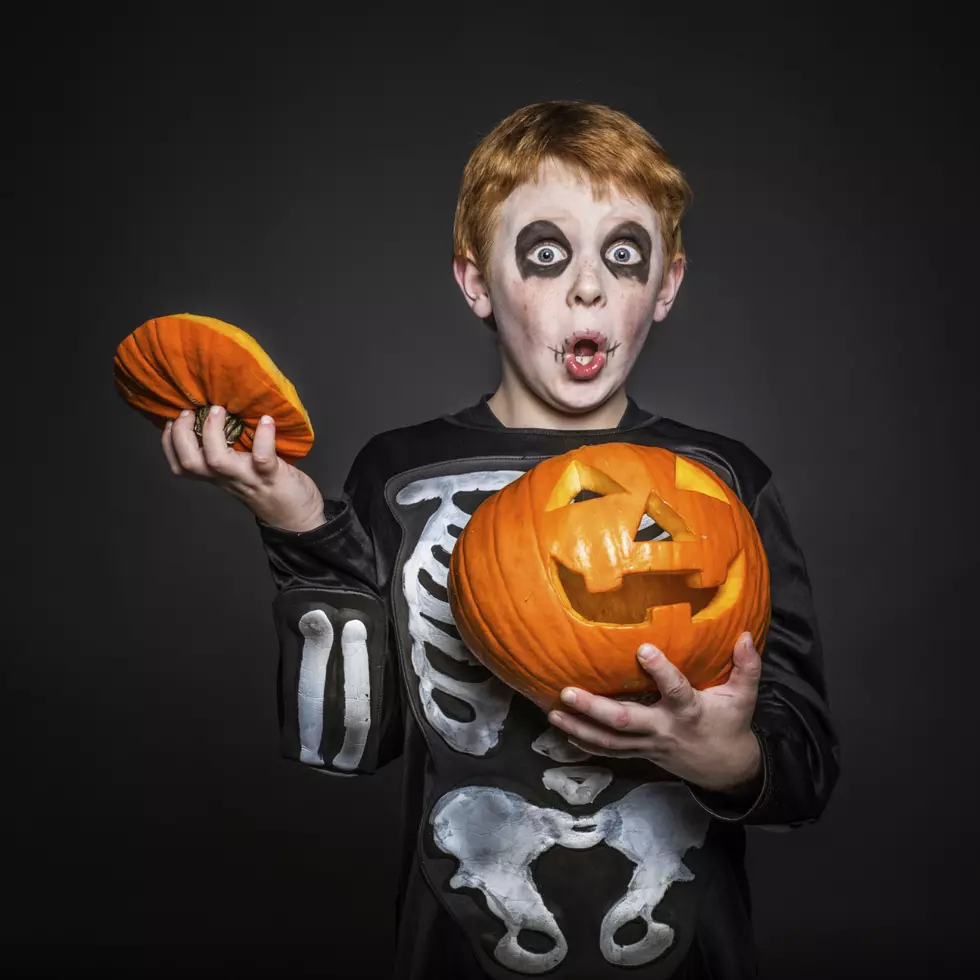 Bridgepoint Church Boise Trunk or Treat 2018
IndigoLT via thinkstock
We are looking for all kinds of fall fun in the Treasure Valley, here is another great 'Trunk or Treat' to check out.
I have a feeling this is a good one to check out, online they said they go all out! This church is located on Broadway and has a great space for some Halloween fun. It sounds like it's going to be a busy night at Bridgepoint on October 31st 6:30 -8:30 PM.
We'll have bounce houses, big kid bungee courses, contests, trunk games, FREE food, endless amounts of candy, and so much more! This is a great place for families to dress up, play awesome games, gorge on chocolate, and enjoy the crisp fall season. Live entertainment will set the mood, and there will plenty of photo ops as well!

This event is free to the public (families with kiddos 12 and under), with a suggested donation of one or more non-perishable food items.
I read they have a registration table and will be out no matter what the weather is. On their website it shows that they have 179 bags of candy donated.... how cool is that!