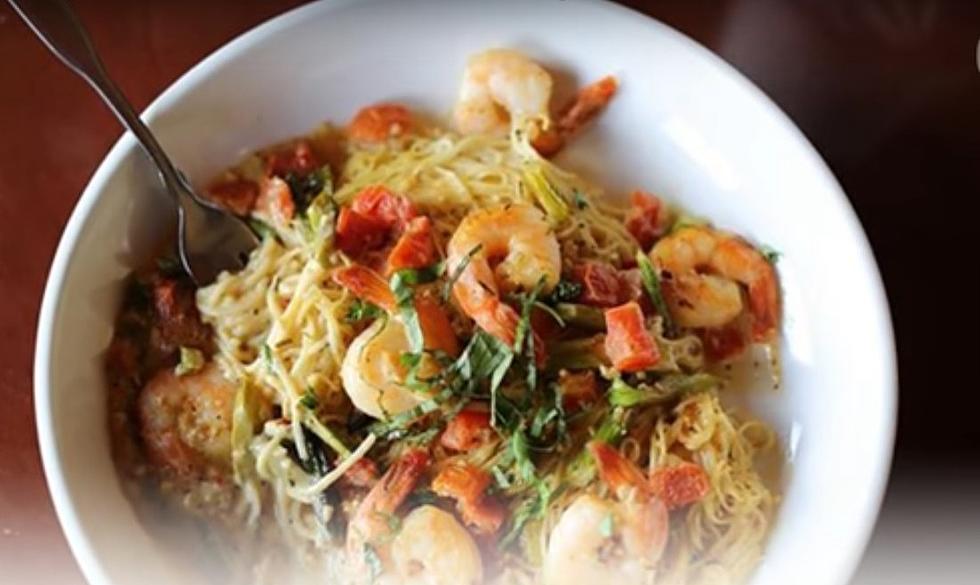 Olive Garden's Unlimited Pasta Pass is Back in Boise
Credit: Pasta Wochit News, https://youtu.be/txvZ1Yu87aU
It's back! At 12 p.m. MST tomorrow, September 14th, the Unlimited Pasta Pass at Olive Garden, goes on sale and this time it has an extra kicker! In addition to unlimited pasta, you could also get a trip for two to Italy for an extra $100! The catch? You have to be ready to purchase, as in the past, all 21,000 passes have sold out in less than a minute.
The $100 cards get you eight weeks of unlimited pasta, plus soup, salad and bread-sticks, between September 25 and November 19.
There are no limits on how often pass holders can visit, so the actual monetary value of the pass is truly only limited by one's stomach space and tolerance for mid-level chain restaurant playlists.
The passes go on sale at 12 p.m. MST, Thursday, September 14th. Olive Garden says that the sale will last for 30 minutes, but keep in mind, last year the passes sold out in less than a minute. This year the chain has 22,000 Pasta Passes to sell, which is 1,000 more than last year.
This time around Olive Garden is also hawking 50 extra-special Pasta Passes: Priced at $200, their pasta-bingeing capabilities come along with an eight-day trip to Italy for you and a guest. The trip is all-inclusive, including all you can eat pasta!
Keep in mind that each Pasta Pass has the purchasers name on it and can only be used by that one person.
Here's some tips on how you can make sure to have the best chance at one of the 22,000 Unlimited Pasta passes or one of the 50 Unlimited Pasta passes and the Trip to Italy!
Passes will sell quickly, so click fast! The "Buy" buttons become active as soon as the clock hits zero at at 12 p.m. MST on September 14th.
Decide in advance which one you'd like to buy as quantities are limited (22,000 Pasta Passes and 50 Pasta Passports).
If you're lucky enough to snag a Pasta Pass or Pasta Passport to Italy, you will move straight to the cart and have 8 minutes to complete your purchase.
When all Pasta Passes or Pasta Passports are claimed, Olive Garden will open a virtual waiting room where you may have another opportunity to buy a Pass, if a transaction ahead of you does not complete.
You will see a sold out message when the waiting room is full, all transactions are complete, or no more Passes are available.
Sale lasts for 30 minutes or until all Passes/Passports sell out. Not everyone who wants a Pass/Passport will get one.
Limit of one Pass/Passport per transaction.
Good Luck and let us know if you get one!