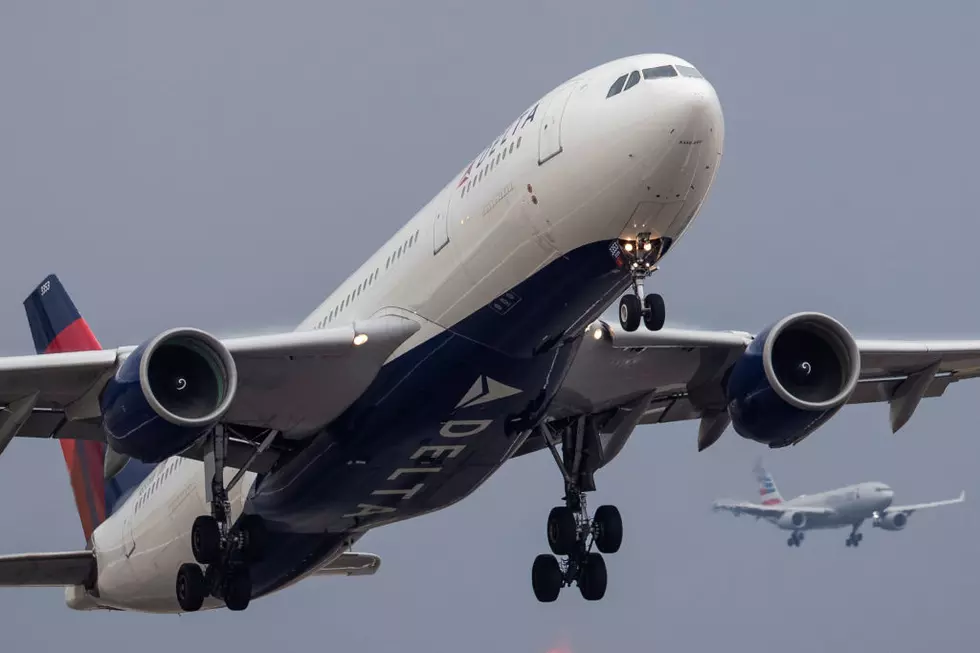 Nonstop Boise to Atlanta Flights Start Later This Fall
Credit: Getty Images/Dan Kitwood
Truth be told, I don't love traveling by airplane. Does anyone? Maybe it's because I'm always in economy class, so I'm not getting a luxury experience. But the whole thing is kind of the worst. Going through security, boarding and de-boarding--it's a tedious nightmare and someone always has to mess it up by not following directions. So when I book a flight and see I have to take a connecting flight, I am ANNOYED. I'm flying this weekend and have a stop in Salt Lake City that I'm dreading.
There's good news for travelers heading to Atlanta, though. Starting November 20th, Boise Airport in partnership with Delta Airlines is offering once daily, year round flights. BoiseDev reported back in May that Delta had suspended plans as a result of the pandemic. However, a reversal of that decision was just announced.
Boise Airport Director Rebecca Hupp stated in a news release, "Recruiting nonstop service to Atlanta has been a goal of mine since I joined the Boise Airport in 2012. I couldn't be happier about this announcement and look forward to working with our partners at Delta to ensure the success of this route."
The tentative flight schedule as of right now is as follows:
Boise – Atlanta: Departs 1:30 p.m., Arrives 7:20 p.m.
Atlanta – Boise: Departs 9:40 a.m., Arrives 12:09 p.m.
Of course that's subject to change because airlines...and 2020. Can't trust this year too much. You can read the entire press release on the Boise Airport website, which includes information on other nonstop flight destinations.
See the 25 weirdest scams ever