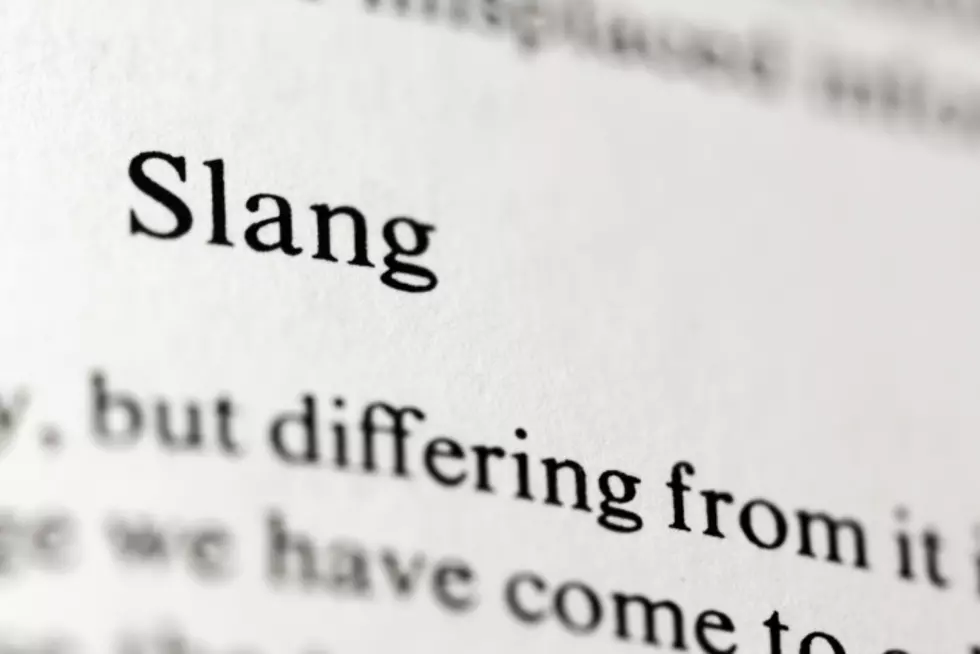 New Slang Words Helping Us Stay in the Know
Ahlapot
I heard a new slang term yesterday and was instantly bewildered, I had never heard it before. "yeet".....
I guess this means to throw something at a fast rate or can even replace the term "word". Have you heard it before? With that in mind, what new slang terms have you heard?
Here are a few newer ones we found:
"sippin' tea" means spilling the gossip.
" Slay" means to excel" at something.
"High-Key" the opposite of being "Low-Key".
"Hundo P" according to goodhousekeeping.com This means 100%. That's it. Use it instead of "of course" or "definitely."
"Jomo" this is the opposite of "FOMO" which is the fear of missing out and now this is the "Joy of Missing Out"
We also posted on Facebook and got a few clever and funny answers. Nicole says her son says " Bet" as in ok? Trying to keep in the know with the fresh slang can be hard but thankfully we have the urban dictionary.