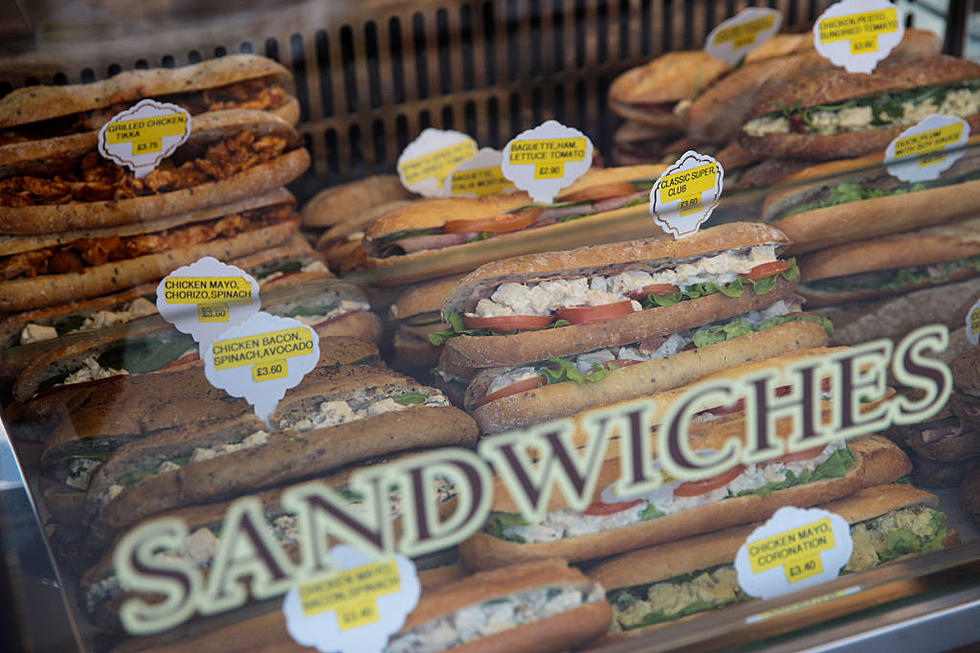 New Sandwich Shop Opens in Meridian
Credit: Getty Images/Jack Taylor
One of my favorite pastimes is checking out new places to eat and the Treasure Valley is full of great food. Now we have a new sandwich shop in town to try. 
Jon Smith Subs opens today at 150 S. Ten Mile Road, Ste. 140. Jon Smith Subs is a Florida-based sub shop and this will be the first to open in Idaho.
According to an article on idahonews.com, a ribbon-cutting ceremony took place today at noon. The grand-opening celebration will include a meal deal and giveaways.
The sub-shop has been in existence since 1988 and on the menu, you'll find a marinated grilled chicken sub, sirloin steak sub, a giant deli-sub, and weekly specials.
Other newish restaurants to the Treasure Valley include The Donut + Dog which only has locations in Nashville and now in Meridian. Plus Earl of Sandwich, which only has select locations around the U.S.
Have you discovered anywhere new lately that you would suggest?