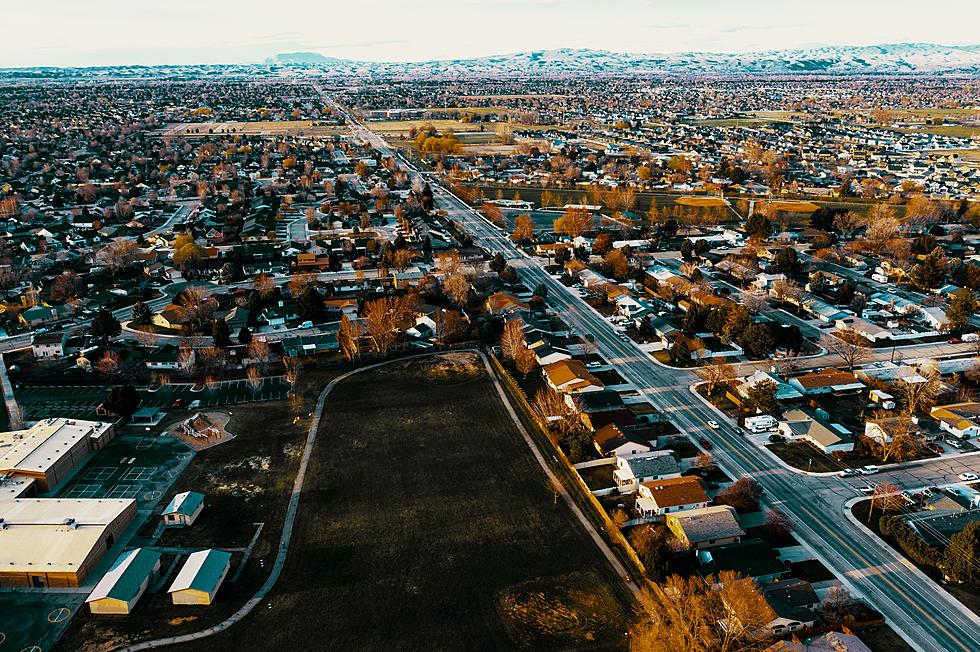 New Driver's License Office Coming To Meridian
Photo Credit: Michael Tuszynski/Unsplash
It may get here just in time for a last minute dash to get your Idaho Star Card before the deadline!
In Ada County, there is only one Driver's License office and it's often packed with long lines of people, impatiently waiting to get their Driver's License or Star Card so they can move on with their lives. I'll admit, it was a big blow to me when I FAILED the written exam and realized I would have to come back and wait all over again; that or set an appointment way too far in the future.
Well, the Ada County Sheriff's Office announced last week that they had begun construction on a new Driver's License office in Meridian, on Progress Road near the I-84/Meridian interchange. This will hopefully alleviate some of the load off the Boise office and make the process a bit quicker. Construction is expected to continue into September.
Will it open before the Star Card Deadline of October 1st (more on that here)... We shall see. Idaho is unique in the way that driver's license and registration are handled in two different offices, which does turn the registration and licensing process into a full day event when you need to have both done at the same time. Most states have one department of motor vehicles that handles all the above. Either way, this sign of growth and change will be a welcomed one to the ever expanding Treasure Valley. Now, you'll have no excuse to be carrying around that out-of-state license for years!
These Are the 5 Most Hated Roundabouts in the Treasure Valley