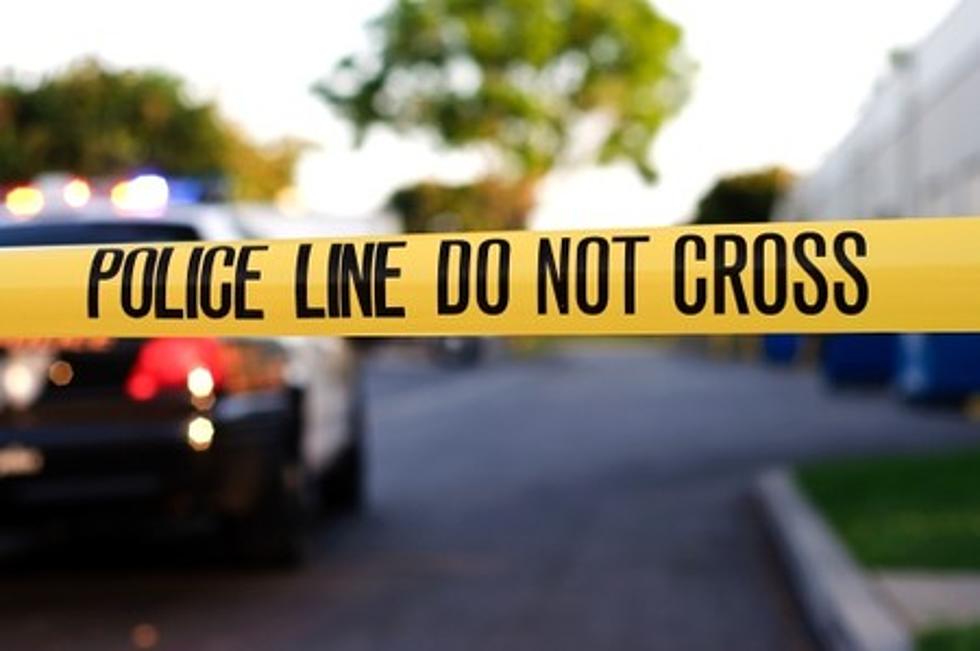 Mountain Home Authorities Searching for Murder Suspect
John Roman, Thinkstock
The woman's body discovered Wednesday morning in a Trailer park in Mountain Home has been identified. Authorities are now searching for a suspect wanted for questioning who they say is armed and dangerous and are looking for your help to find him.
According to a story posted on KTVB's website, Sheriff Mike Hollinshead said "the victim, was woman, who was discovered early Wednesday morning at the Meadows Mobile Home Park." She has been identified as 25-year-old Justice Gump.
In a story published by Mountain Home News, police say Anthony A. Johnson, is wanted for questioning in the death of Gump.  Johnson stands around six feet tall and weighs about 230 pounds. He has blue eyes and brown hair. Elmore County Sheriff Mike Hollinshead said there is evidence that Johnson has attempted to change his appearance by shaving his head.
Johnson is considered armed and dangerous and although police agencies of Elmore County, Twin Falls and the Idaho State police are asking for the public's help in finding him they do not want you to do anything to try and apprehend him.
No details have been released so far on how Gump died.
According to the Elmore County Sheriffs office, deputies apparently were originally called out to the mobile home park at about 6 a.m. 7/19 for a reported car crash. Once the deputies arrived on site, however, they realized they were instead dealing with an apparent homicide.
For more updates you can turn to KTVB news or follow us here at mix106radio.com