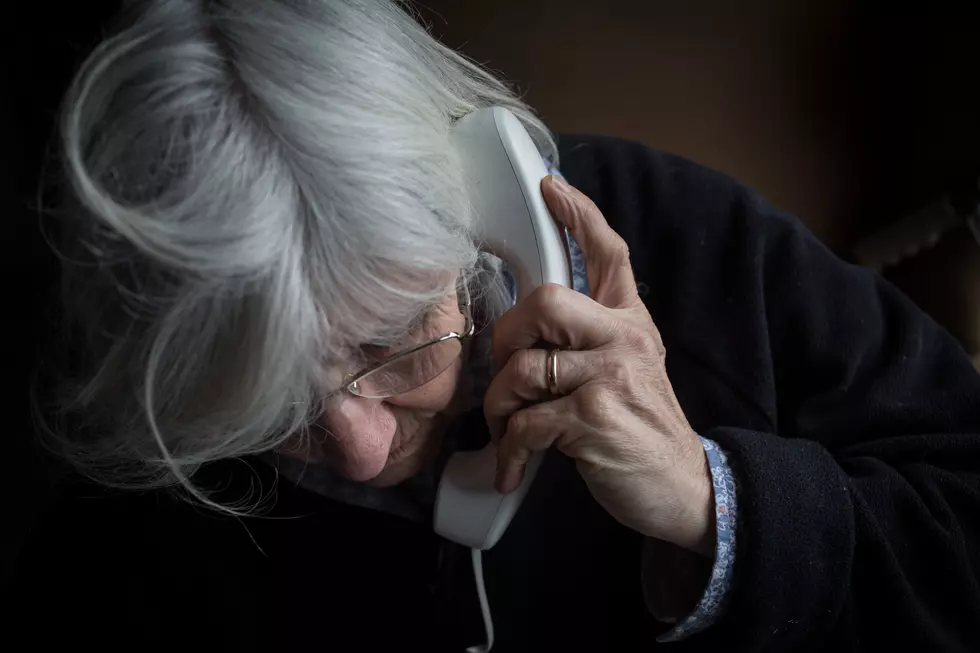 Meridian Police Warning About This Scam
Credit: Getty Images
Meridian police say you should be very aware of scammers that could take advantage of the upcoming 2020 Census. Here's what you should know.
First off, they are encouraging everyone to participate in the Census to make sure everyone in your household is accounted for, but you need to know these things to avoid being scammed. An article on KTVB says be aware of these things. The Census will NEVER...
ask for your social security number
ask for your bank, credit card, or account numbers
ask for money or donations
ask for support for a political party
ask when you leave or return home from work
threaten jail time
Census scammers are expected to target people between now and July.
The U.S. Census Bureau does a national head count every ten years, so expect to fill out a legit form, but also be aware of these scammers.
If you have elderly parents or people in your life that may be at higher risk for being scammed, please make them aware of this as well.