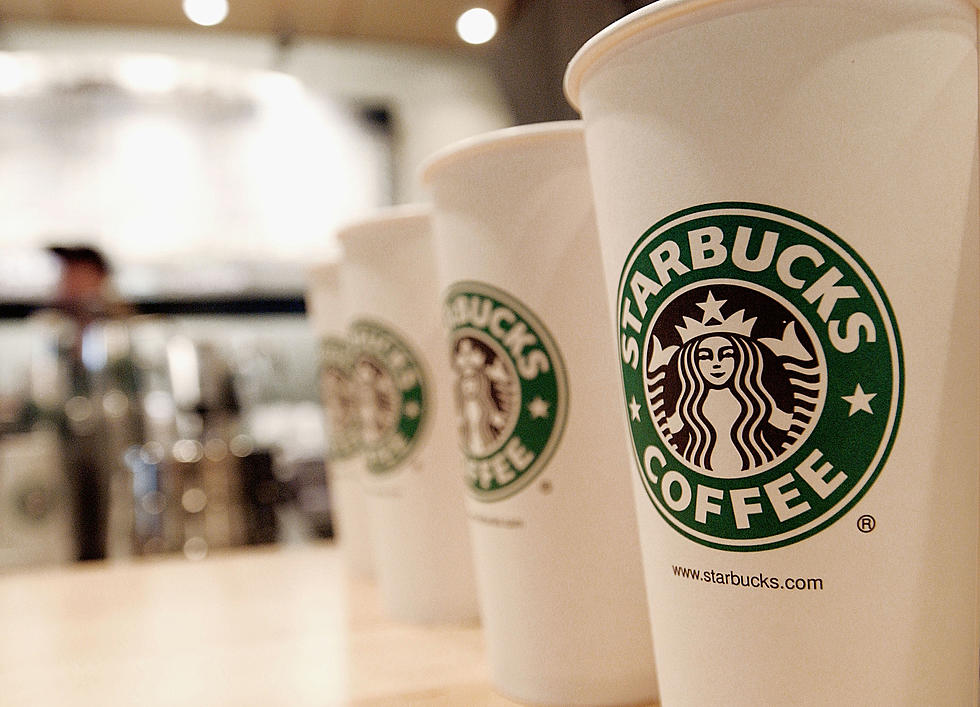 More Coffee Companies Refusing Refillable Cups
Stephen Chernin, Getty Images
If you have a refillable cup from Starbucks, you probably heard that they are no longer accepting them (temporarily) due to the Coronavirus.  Now, a local Boise coffee shop is following their lead.
Moxie Java, based here in Boise, has announced that they are going to make the same choice (though their implementation might look a little more hit-or-miss).  The changes will take effect immediately at Moxie's Coprporate Headquarters at 4990 W. Chinden and the corporate-owned store on Glenwood.
Those two stores are a very small part of the companies total footprint with 112 franchise stores in addition to those owned by corporate.  Those stores (which are in Idaho, North Dakota, and South Carolina) will have the right to make their own decision if they plan to follow the example, but they are being advised to do so by Moxie leadership.
Both Starbucks and the team at Moxie Java say that while they appreciate the sentiment from customers who are being aware of the environmental impact of disposable coffee cups, the risk is just too high to accept outside cups at the moment.
The Idaho Statesman dug into the story and checked with other local coffee shops to see what their policies were looking like at this point.