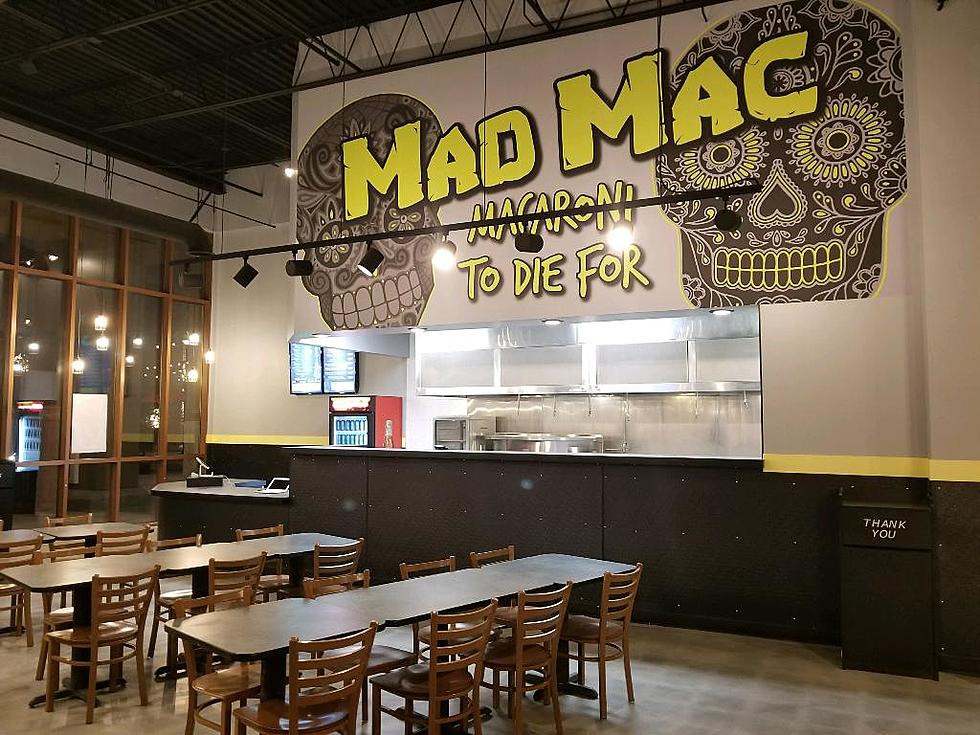 Mad Mac Food Truck Opens Their First Restaurant
Mad Mac
The Boise food truck scene has been booming in the past few years and if you listen to The Mix Morning Show with Mike and Nicole, you know how absolutely nuts we all are over the Mad Mac food truck. Mike has even convinced people to order the Cheeseburger Mac "Mike's Way" and it's been catching on!
Whether you are already a fan of Mad Mac or just looking for something new to try, we definitely think you should check out their first brick and mortar location opening at the Boise Spectrum today! The location is perfect for movie goers - especially with the new Star Wars flick coming out, you can take the whole family for dinner and a movie in one convenient location.
The owners of Mad Mac, Jeff and Rhi Hoisington, are such kind people and have truly poured their hearts into opening the doors of this location. You will definitely love them just as much as you'll love their food!
Find more information on Mad Mac's grand opening, HERE!
Or stop by their new location at 7709 W Overland Road, Suite 120 at the Boise Spectrum. They are open from 11 a.m. to 8 p.m. Monday - Thursday, 11 a.m. to 10 p.m. on Friday & Saturday and closed on Sunday.
We will also be giving out gift cards on air this week so make sure you're tuned to the Mix Morning Show with Mike & Nicole for your chance to win!