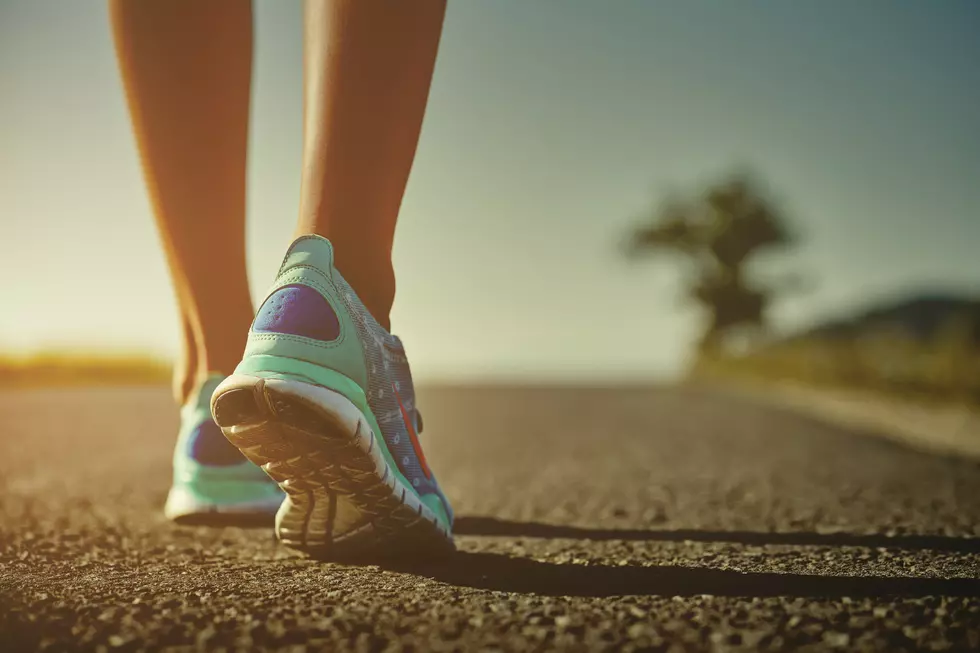 Local Man Plans to Run for 48 hours to Help Nampa Schools
mladensky |Thinkstock
This is such an amazing story. I love local acts of kindness. According to KTVB, a man by the name of Ben Blessing is trying to raise $1,500 to help two schools in Nampa by running for 48 hours straight!
He wants to help each of the schools get a buddy bench.
The bench is for elementary school kids at recess who basically, don't have any friends to play with. So, they can go sit on the bench to let other kids see they need a friend. What an amazing idea!
The race course is a two-and-a-half-mile loop on Eagle Island that runners can for 48 hours. The person who runs the most miles in that time period wins.
If you want to help you can do that, HERE!
Find out more about the Pulse Endurance Run, HERE!