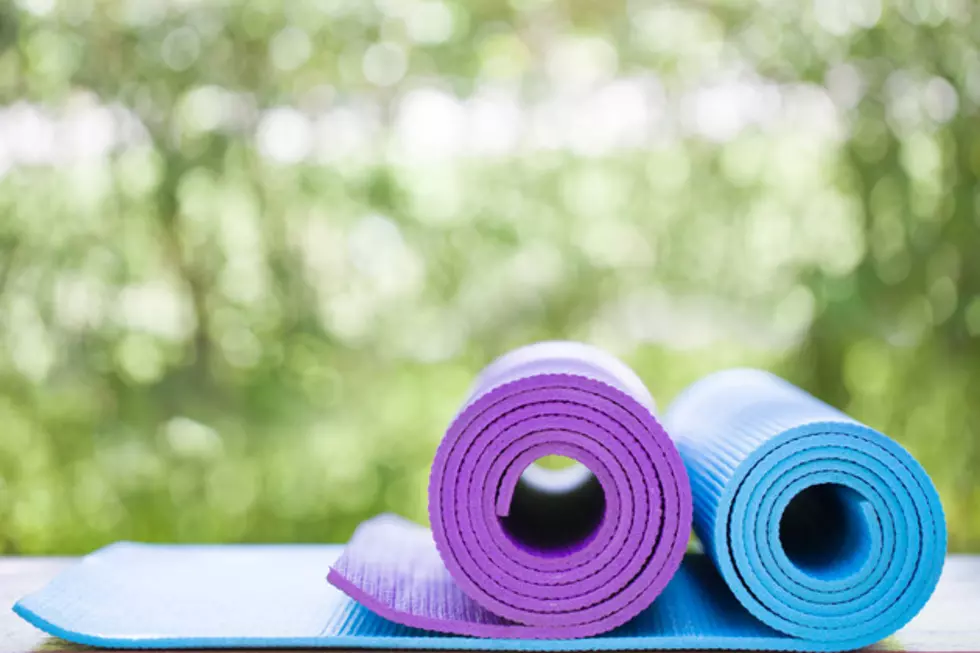 Kids Yoga is Happening at Camel's Back Park
Credit: Tatomm ThinkStock
Why should yoga only be for adults? Well, its absolutely not! This summer involve your kids in some mindfulness exercise and fresh air by attending a Kids Yoga Camp. Presented by Yogi Jessica Ann and Insight Yoa, a Kids Yoga Camp is a a summer day camp happening at Camel's Back Park this June.
In a group setting, kids will explore yoga and meditation and its connection to nature. They'll learn basic yoga practices and moves such how to balance on one foot and will also be taught the the roots of yoga overall. This day camp is for children ages 6-11 and no experience is necessary. Kids are asked to pack a sack lunch, be prepared for a nature walk, and to also bring a yoga mat and water bottle. Face masks are required as well.
Oh and parents - this is also a great chance for some of that me-time and for you to be able to BREATHE as well! Parents are encouraged to hang close and to hike the trails or stroll thru Hyde park to enjoy nature; maybe even practice some mindfulness yourself while your kids attend the camp.
The summer day camp is a week long taking place from June 21st – 25th starting at 11am – 1pm at Camels Back Park. The cost to sign up is $90 and the class is 120 minutes long. Kids who register by May 15th will receive a free yoga mat and journal!
Parents can register their kids by calling (707) 955-9751 or online at KarmaLove4U.com/classes.
21 New Treasure Valley Restaurants That Have Opened Since the Pandemic Began