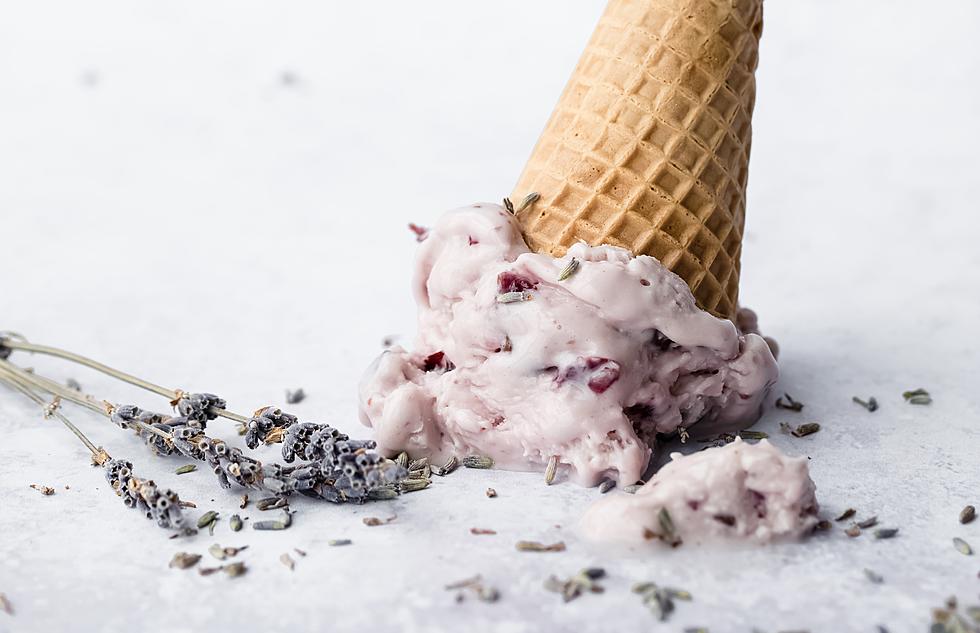 Keep Cool This Summer At This Tasty New Meridian Ice Cream Shop
Photo Credit: Heather Barnes/Unsplash
Lovejoy's just opened up a month ago in Meridian and you're in for a real, and different treat, every day!
Look, it's summer time in the Treasure Valley and it's going to be hot. In fact, over the next week and a half there will be 8 days where it's over a hundred degrees and you're going to need a tasty treat to cool you down. I learned about this new spot in a Facebook group I'm in where one poster said, "This ice cream place just opened and we highly recommend this homemade ice cream goodness. We couldn't decide which flavor was the best. We had:
-Key lime pie
-Banana cream pie
-Mellow jello
-Almond cherry with shattered chocolate
-Salted chocolate caramel.
Definitely (going to) be back to try more flavors like carrot cake and strawberry with chèvre cheese."
The place is called Lovejoy's and I hadn't heard of it yet, so as an ice cream lover, I had to do some research. So I took a journey to their website and they roped me in with this one line: "We mix up small batch ice cream right in the shop in an assortment of flavors to bring a little love and joy to your life." They also added that "All toppings and baked goods made from scratch in house. We believe in fresh and local ingredients and encourage you to come try the difference when we keep things REAL."
How about that? They're now open on the corner of Meridian and Overland Road so it's easy for pretty much anyone to get to, and they "also serve paninis, chips and novelty bottled soda!" Definitely a good place to check out, and soon because it's going to be a hot hot summer!
5 Treasure Valley Pizza Places That Deserve Way More Attention
30 Google Maps Images That Show Just How Much Meridian Has Changed