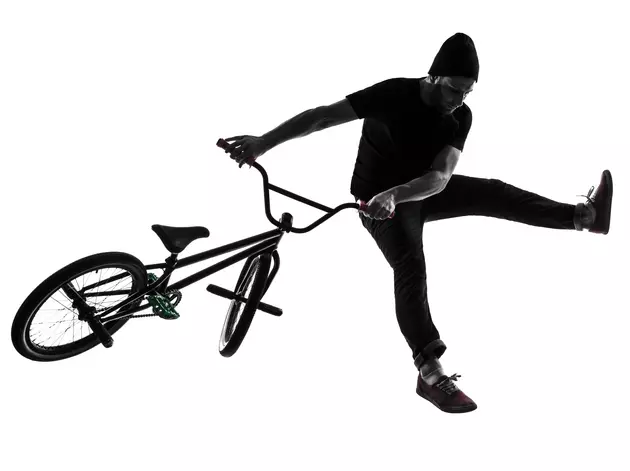 Indoor BMX Riding Happening in Caldwell
Credit: OSTILL | Getty Images/iStockphoto
There were many years as a kid I spent time trying to catch air from BMX jumps not far from my house. While I never got all that good, I did successfully break my collarbone on those jumps. Those are still tremendous memories I have with friends and siblings especially during those summer nights.
This past weekend kids in the Treasure Valley were stoked with Indoor BMX racing happening at the Caldwell Fairgrounds for the first time in 20 years. The Indoor BMX track is going to be out of use until later this month with the track reopening February 28th to March 11th.
If you're looking for more details click here, its the website for all the details regarding Indoor BMX racing in the state of Idaho. If you're not positive where the Caldwell Fairgrounds are, it's located at 111 South 22nd Street. If you have time I would highly suggest stopping by, it really is fun for the entire family.