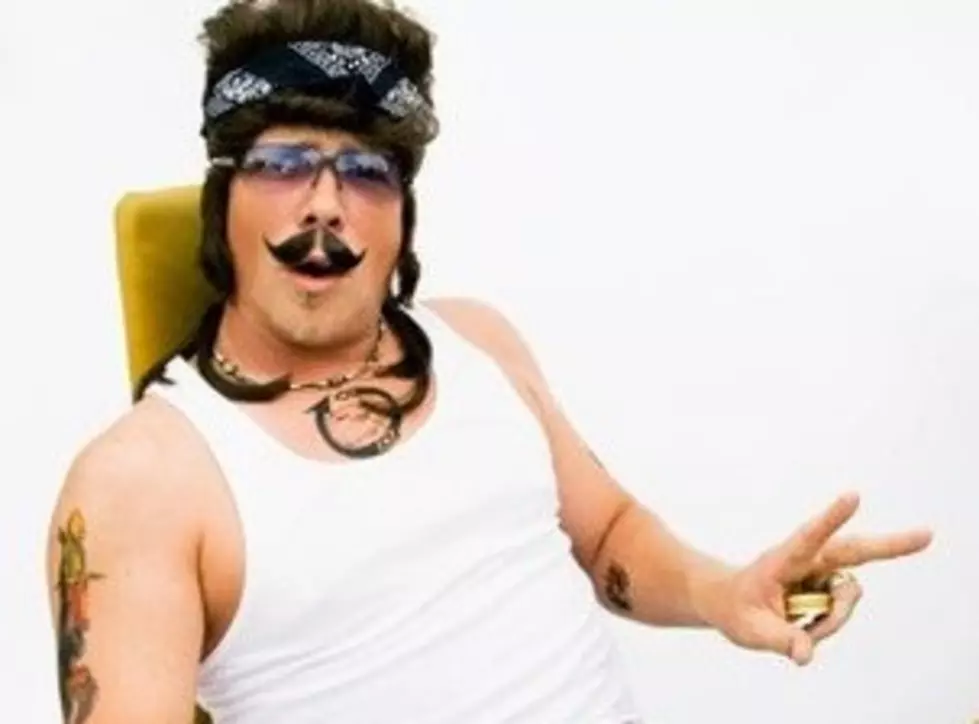 Idaho's Top Ten Laziest Cities
Credit: Renee Keith, Thinkstock
Don't kill the messenger...Personally I don't think there's anything wrong with being a bit lazy, especially on a cold wintery day, but slacking off 24/7 is something else entirely.  According to an article published by Zippia, we've got a lot of lazy couch potatoes in our state.
Using data such as average hours worked, commute time, workers per household, unemployment rate, and adults with college degrees, Zippia determined the 10 laziest cities in Idaho as:
Payette
Weiser
Rupert
Emmett
Sandpoint
Burley
Jerome
Garden City
Coeur d'Alene
Lewiston
Using the same qualifiers, the Treasure Valley town of Star received top honors for being the number one hardest working community in the state. Good job, Star residents!
Here's a vido look at the towns of Star and Payette below..