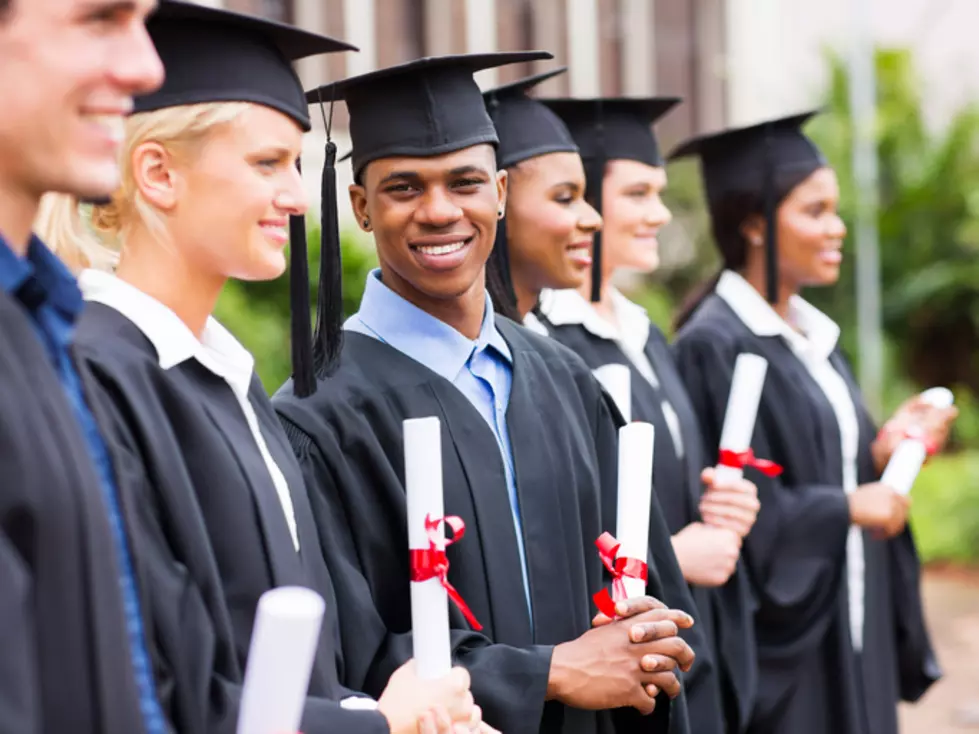 Idaho Ranks High in Student Debt
michaeljung via thinkstock
A survey of the states with the most and least student debt was just released and Idaho ranked in the top 20 for most student debt.
WalletHub breaks down all the metrics here. The article talks about student debt effecting your future, as well as location playing a big role in what you have to pay back later. Idaho ranks at 17 overall with 1 being the highest student debt. The two key factors were "Student-Loan Indebtedness" and "Grant & Student Work Opportunities."
We have many choices for college in Idaho and education can be more affordable if you do it right. There are many reasons college is expensive, they say school is priceless but unfortunately it actually has a dollar value to you.