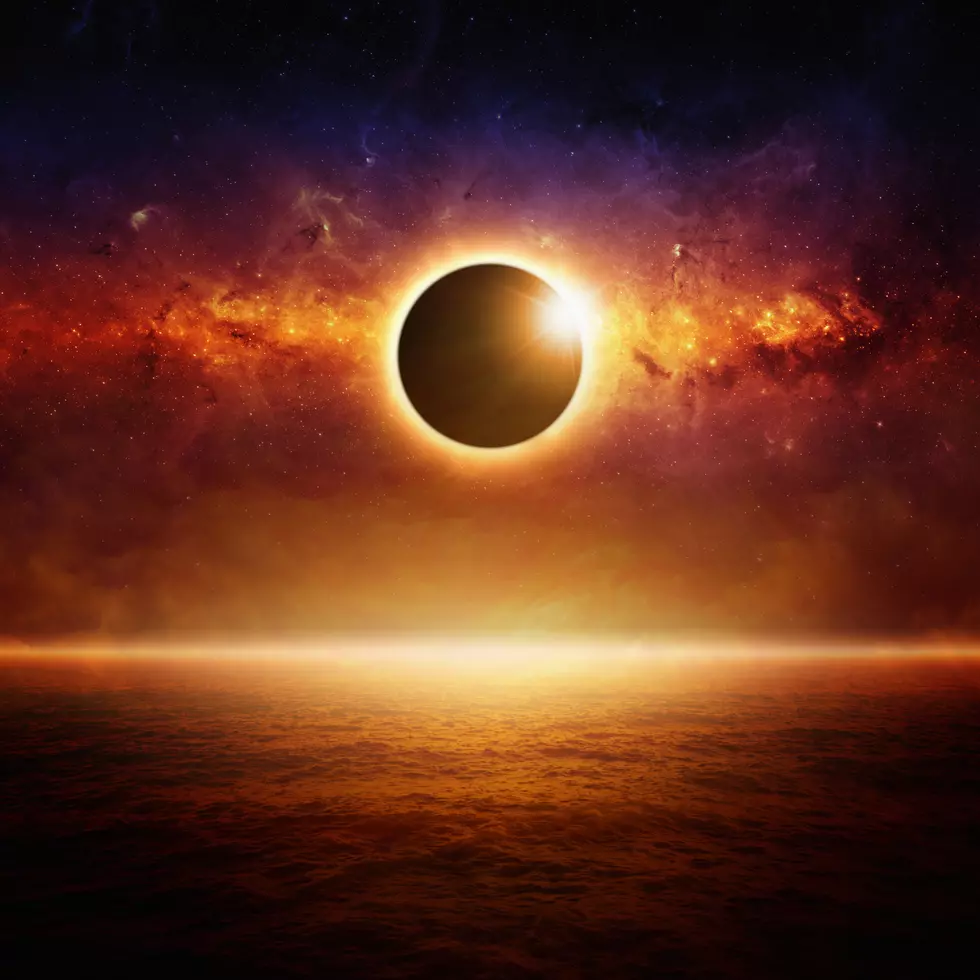 How to Survive 100 Degree Temps in Idaho
Elements of this image furnished by NASA via thinkstock
The summer nights aren't cooling down much and triple digits are overheating the valley. Here are some things to help you deal with 100 degree temps.
Even staying inside with the AC isn't enough some of these tips have even helped me with AC during extreme heat.
Keep your food cool, don't use the oven ( Even with AC cooking can overheat the house quickly)
Cool your car down fast. (According to lifehacker.com, roll down one window and open and close the opposite door a few times to cool that car down.)
I think drinking water is a given but limiting your sweet and salty snacks can help keep you hydrated.
Take a dip in the Boise!Yes just being in water is a huge help in this heat.
Pull down the shades and make areas dark, if you don't have AC this will help dramatically.
Check up on elder family members and friends as well in the heat. You may help save a life.