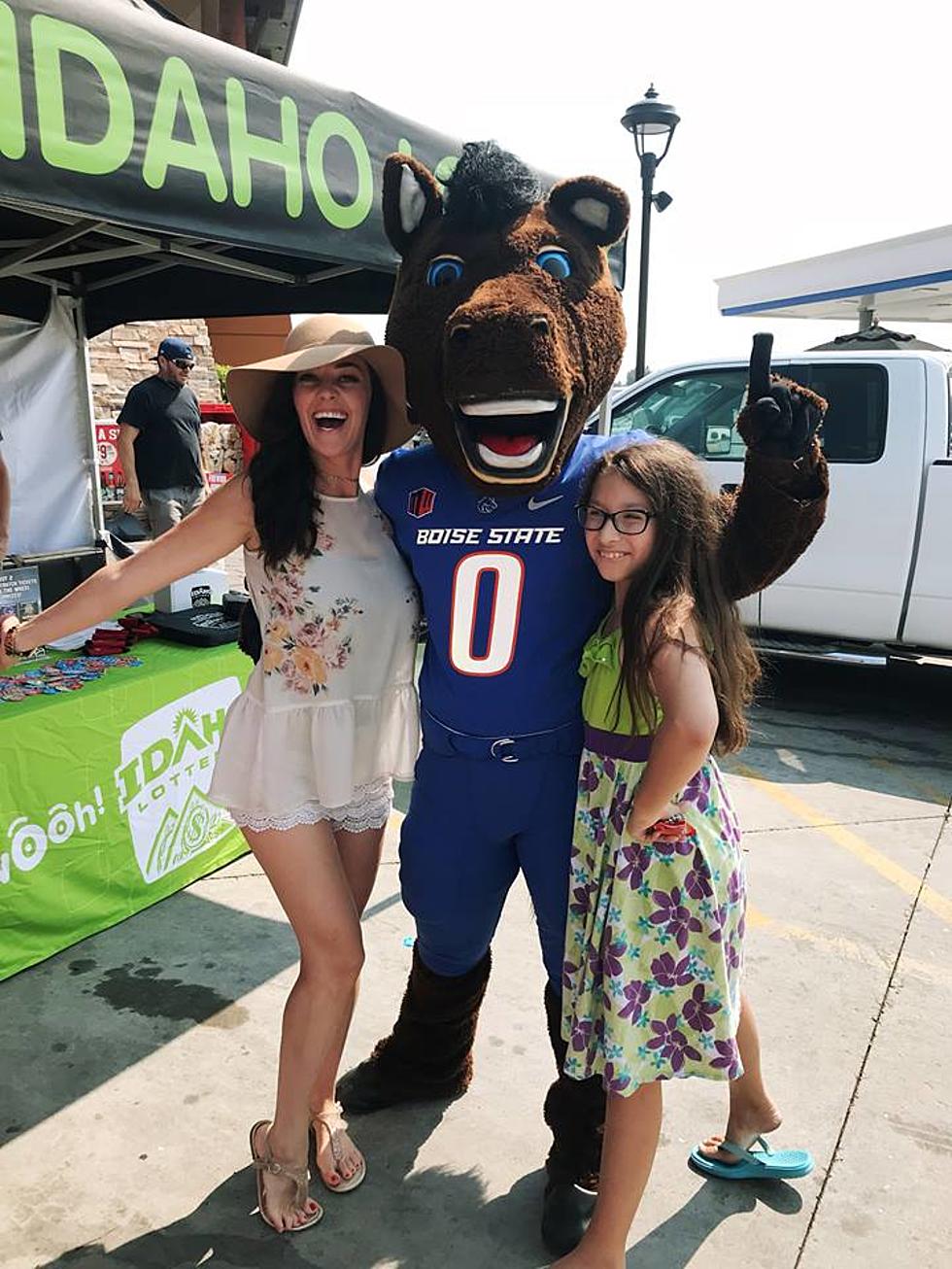 Meeting Buster the Bronco for My First Time
Charene Herrera TSM
I thought this was so cool. One of our main staples for football season and I was able to finally introduce myself. Buster the Bronco for BSU!
People are pretty pumped up about this season. The rumor is we are going to be pretty darn good. BSU and football in general is a big part of this state. With the Bengals, Vandals and Broncos.
Some people bleed blue and orange here and I saw that when Buster came out to our broadcast with Idaho Lottery. The Broncos are on the road Sept 1st to start the season and the first home game is the 8th. You will be seeing your fair share of Buster on game days coming soon.
It was a nice memento to get living here in Boise.