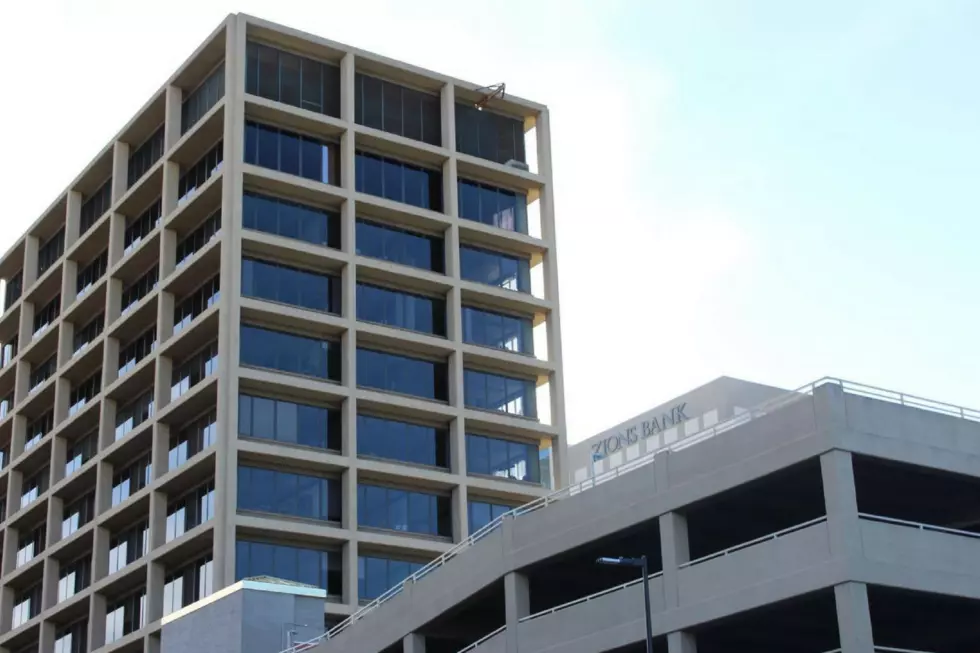 Idaho Law Prohibits Citizens from Accepting New Career Opportunities
Credit: JD Hanks / Townsquare Media Boise
We have all been there. Going to a job that we no longer love. Thinking, if only I could find another job right now I'd quit this one and move to greener pastures. Turns out, even if the grass IS greener on the other side, Idaho doesn't always let you change careers.
While the job market in the Gem State has seen a resurgence with companies including T-Sheets, Micron, Albertsons and Simplot all starting here - Idaho has made it their mission to make it harder to break out of a contract with one employer and work for another. In fact, it's one of the hardest places in America to leave a position to work for a job you love.
The New York Times explained this happened by Idaho making it easier for companies to enforce non-compete agreements, which prevent employees from leaving their current position to work for a competitor. Whether it's the restaurant industry, technology, marketing, digital, or even construction, employers in Idaho have more power now than ever.
Idaho's move to enforce noncompetes comes at an interesting time, as most states are moving away from allowing companies to enforce non-compete pacts in hopes that employees in their state can find happiness. In fact, California actually prohibits non-compete agreements entirely which has been linked to the success of the Silicon Valley.
The Non-Compete clause is a serious deal for many personalities in the entertainment business, but now it's reaching into the private sector as well. The thought was, as outlined in the article in the NYTimes, that people who work inside successful businesses such as Simplot or Micron if they wanted to leave their posts that they couldn't just jump ship over to a competitor and share the secrets and working everyday doings as a way of creating an advantage to the new employer.
If you had the chance to work for a new company that starts up here in Boise or moves their headquarters from another state, would you do it? Do you think Idaho's non-compete laws are too tough? Let us know!