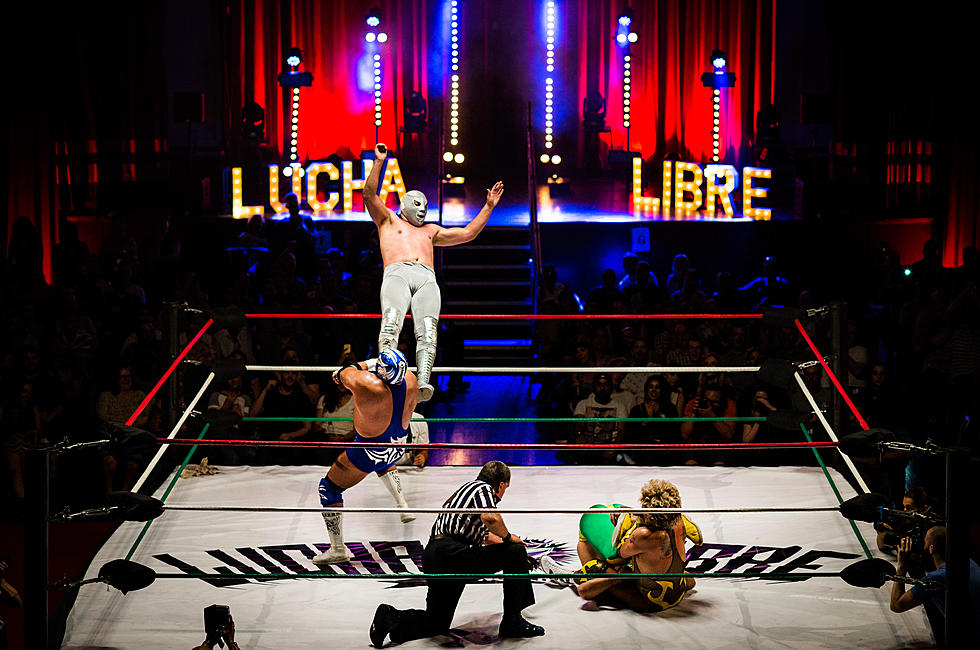 Lucha Libre Wrestling Is Coming To Idaho
Credit: Getty Images
If you didn't get the chance to go downtown last weekend for the WWE Live event at  Century Link Area no problemo. The luchadores are coming to town October 13th. Find out more right here. 
Wrestling has taken over the Treasure Valley the last few months, and 10/13 the Idaho Center in Nampa will welcome Lucha Libre: Night of the Dead. OMG, this looks amazing. Don't know anything about Lucha Libre's? Check out the video below.
While I've never seen a match, my god does this look exciting. The crowds always get into it, the performers are just that extreme performers that put everything out there. Never been to see an underground show, now is the time to do it. No doubt this thing will be packed. This style of wrestling is quick paced, heart pumping, and tons of crowd involvement. Want a great Friday Night event for you and your best friends? This is it!
Get this incredible bonus discount by entering the code SLAMMIN10 or 10BUCKS for 10% off tickets when you purchase them right NOW!.
Catch up on what this style of wrestling is all about.