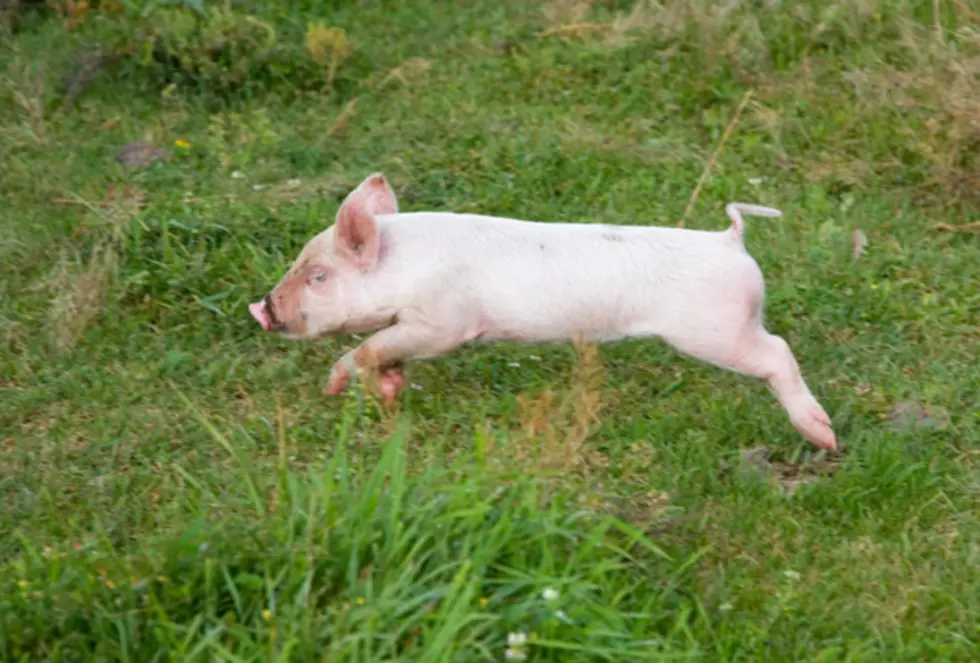 Pick The Pig and WIN Cash with Mix 106
Credit: Aleksandr Frolov Thinkstock
The winning continues with Mix 106 all week long. It's as easy as Producer JD picking your pig. Wait, what? 
This Friday at The Farmstead Producer JD will be jumping into the pen and chase those cute, fast, slippery little pigs for a chance at you winning big prizes from the Mix 106 prize closet. How does some cash sound, or maybe more tickets to events around town, even better, how about some relief at the gas pump.
When you hear the SQUEAL to Call, be caller six and tell us which piglet JD will snatch before any of the other ones.
Take a look at these pretty porkers and pick your fave.
Mike and Nicole will give you multiple chances every morning to call in at 208-376-5106 and place your bet. JD will be at
The Farmstead
this Friday around 9:00 a.m. to capture the three little piggies.