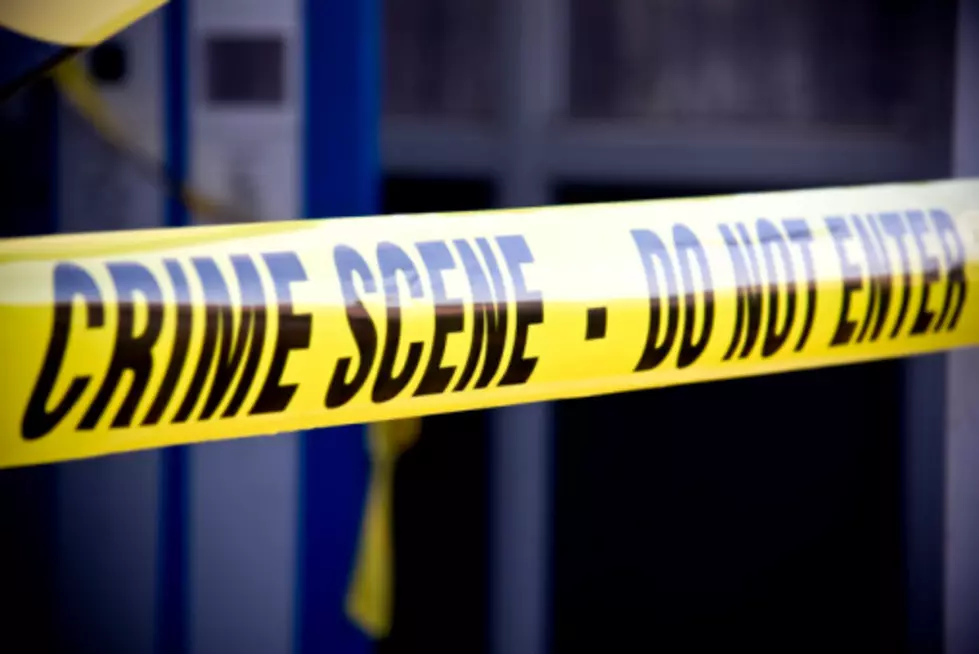 Two Boise Men Arrested at Gentlemens Club
Credit: Brian Jackson ThinkStock
Now I've heard of a few crazy things happening at strip clubs, but this one is just insane. 
Two men from the Treasure Valley are in police custody after a weekend stabbing at the downtown Boise location of the Spearmint Rhino Gentlemen's Club.
The incident happened early Saturday morning around 2:00 a.m. after Roberto Sanchez, 32 and Alejandro Vasquez Aranda, 24 were reported as suspects in an aggravated battery altercation that resulted in two lacerations. The Boise Police have commented that officers received a tip that Sanchez and Aranda left the scene in a black Cadillac Escalade, which was later found with the two in the car and arrested after a routine traffic stop.
Sanchez and Aranda are set to appear before a judge as early as Monday morning on charges of aggravated battery and accessory to a crime.