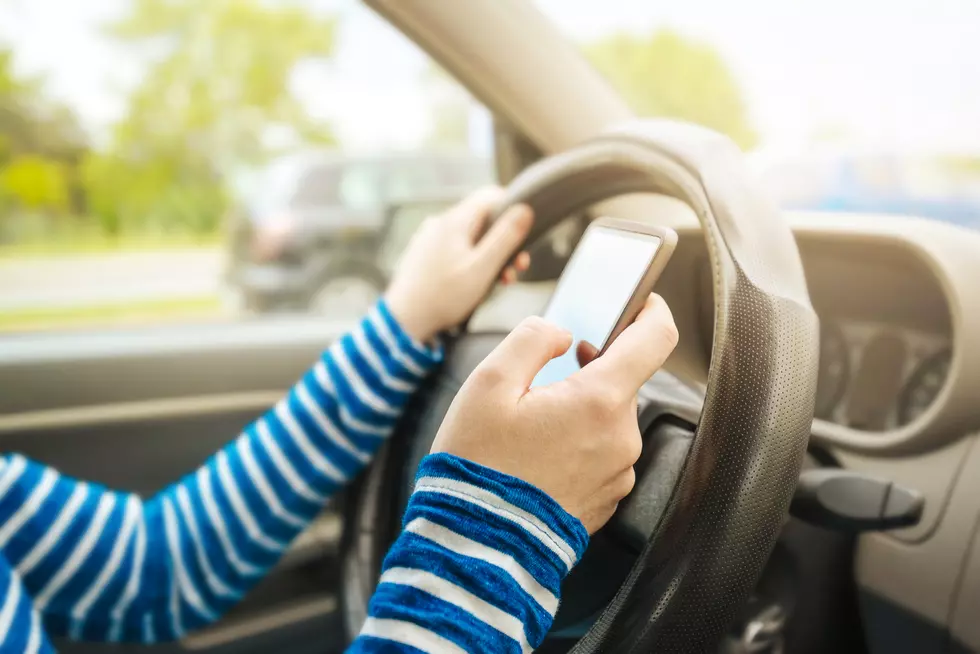 Idaho Hands-Free Law In Effect As Of July 1st
Getty Images/iStockphoto
Texting and driving, even talking on the phone without blue tooth or another hands-free device is illegal in the state of Idaho as of July 1st.
"To prohibit persons from operating a motor vehicle while watching certain motion upon the screen of a mobile electronic device, to provide penalties..."
The bill also gives you some time to change your habits as the law takes effect as of Wednesday, July 1st, 2020, only warnings will be issued until January 1st, 2021. At that point, the fines and penalties will begin.
Now this is the state's official law, some cities, like Boise and Meridian, have already put their own laws in place.
See the Must-Drive Roads in Every State