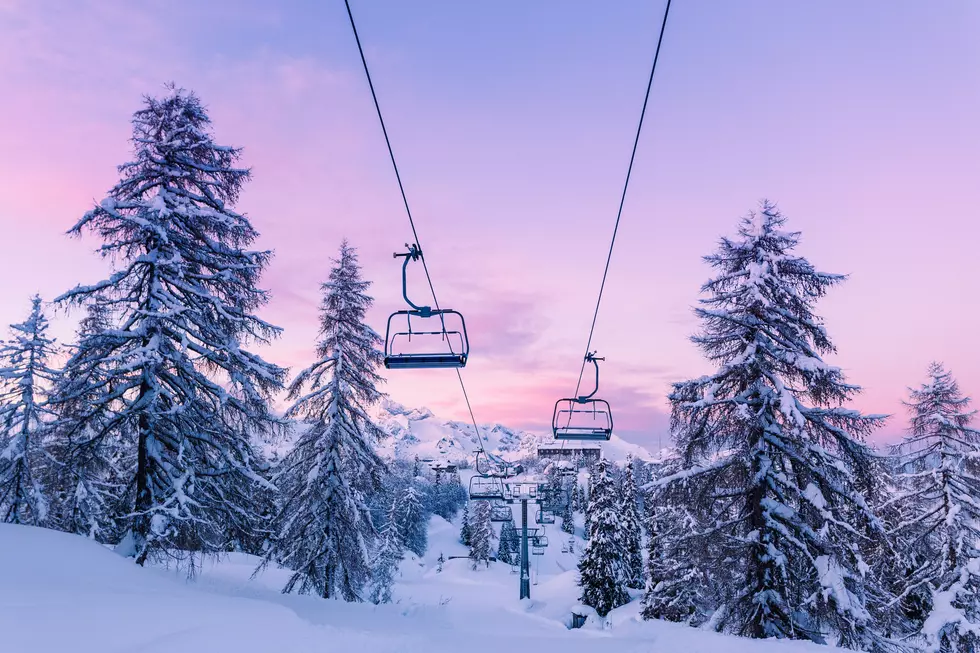 Dress As Santa, Ski For Free!
Credit: Remedios | Getty Images/iStockphoto
There are two things I love this time of year: all things Christmas and free stuff. Ok, I love free stuff year round. But free during the holidays is extra special. Christmas presents can get quite pricey. Christmas dinner is an expensive event. The cost of holiday outings can pile up. When something free comes along best to pounce on it.
Tamarack Resort is inviting anyone dressed as Santa Claus to hit the slopes for free! So if you're feeling festive Christmas day, head over in your best Papa Noel garb to snag a free lift ticket. If you'd rather be Mrs. Claus or one of Santa's elves, that works too! They're inclusive at Tamarack!
Just make sure to arrive before noon or you won't be eligible for this promotion. And it's one ticket per Santa, don't go getting greedy. If you want your ski session to be a free family event, I'm guessing each member can show up in proper attire to score the deal.
This is an excellent opportunity for those who happen to have these costumes already in their wardrobe. But lift tickets for a full day range from $45 (kids)-$100 (adults), so if you can piece together some Kris Kringle gear for anything under that amount, you'll still save some money on a festive day out on the powder.
Are you going to take advantage of this offer, or is it too difficult to ski down a mountain in full costume? Do you wear your snow gear on top of the costume? That's a lot of layers with which to contend as far as mobility goes. But...free is free, am I right?
CHECK IT OUT: The Best Movie Character Names of the 1980s