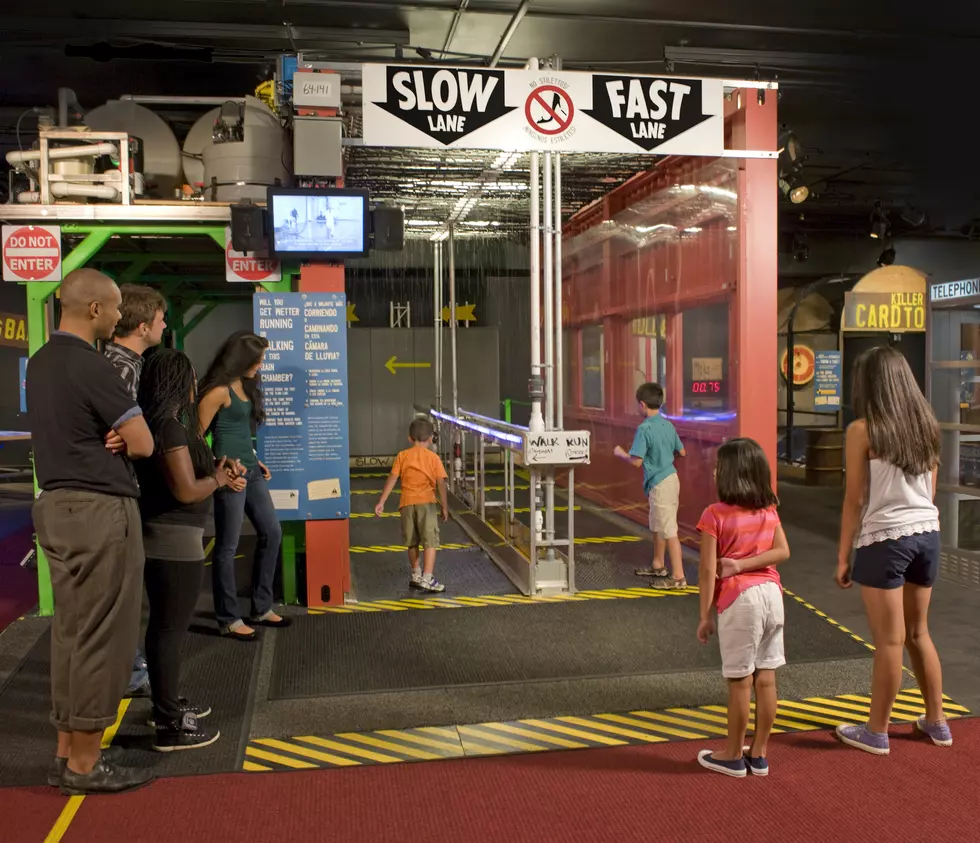 Discovery Center of Idaho Hosts New MythBusters Exhibit
MICHAEL BROSILOW/Discovery Center of Idaho
The TV series MythBusters on the Discovery Channel has inspired an awesome exhibit at Discovery Center of Idaho which will open to the public on October 21!
The show uses science and experimentation to prove or disprove popular myths, misconceptions, or legends. The new exhibit is called MythBusters: The Explosive Exhibition and it will allow kids and adults to do the exact same thing.
You will learn about myths, the MythBusters TV show, and what experimenting is all about by participating in a series of fun, hands-on experiences. Experiments related to flight, friction, gravity, speed, and combustion.
Experience the Blueprint Room. This room is filled with gadgets, props, video and, of course, blueprints used by the hosts to explore myths on the show.
The workshop will allow your family to turn into investigators and use real science to test myths. For example, find out whether a person gets wetter running versus walking in the rain, find out if you can dodge a bullet, and if toast really does always land buttered-side down!
The MythBusters exhibit opens October 21 and will run through January 21!
For more information and to snag your tickets, click HERE!