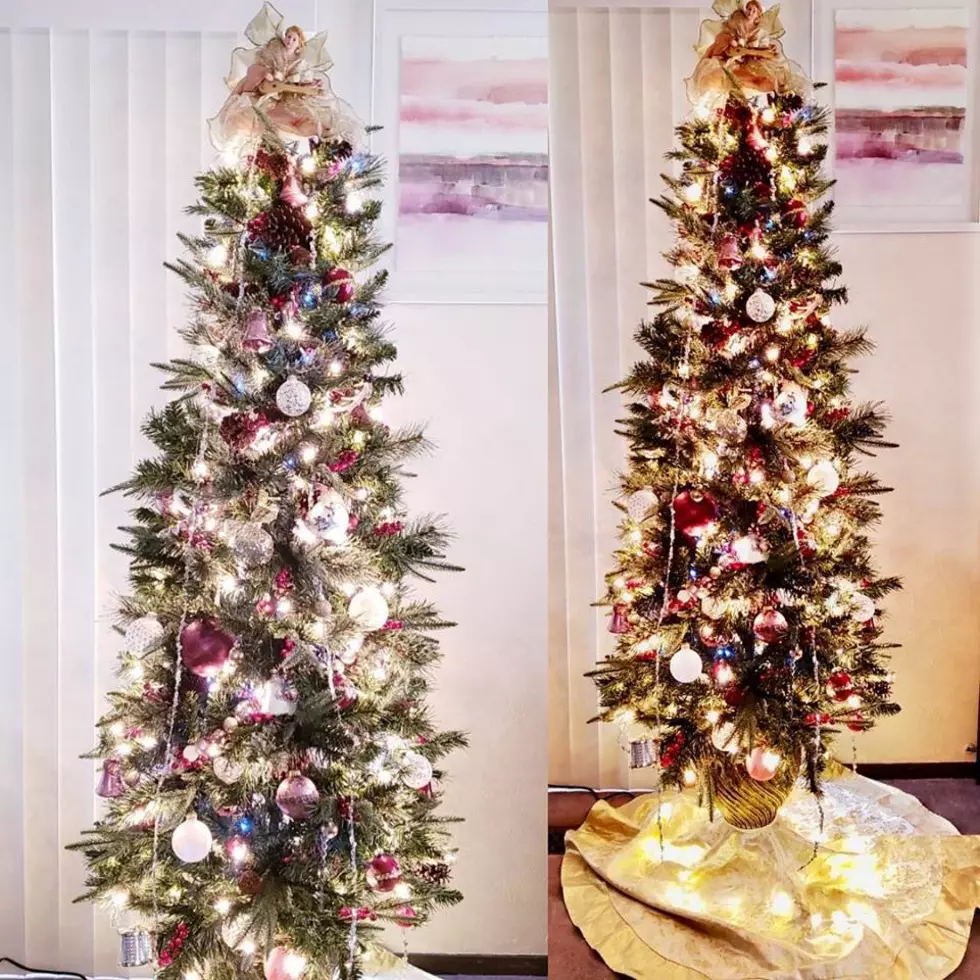 Christmas Tree Decorating the Day After Thanksgiving
Charene Herrera TSM
When do you put your tree up? I always do mine the day after Thanksgiving. There were a lot of people decorating by the looks of social media or at least getting the tree up this weekend.
Some people do Thanksgiving, Thanksgiving weekend or even Christmas Eve as a tradition. I also know some husbands who say not till December first but then it's fair game. The other big thing that comes to mind is if you get a real tree sometimes it is best to wait till you get closer to ensure it will still be alive come Christmas.
I have also seen people doing stuff for the 12 days of Christmas so on December 13th and doing something special each day or adding to it for the tradition. There are all kinds of ways to make your holiday your own or carrying on a family tradition.