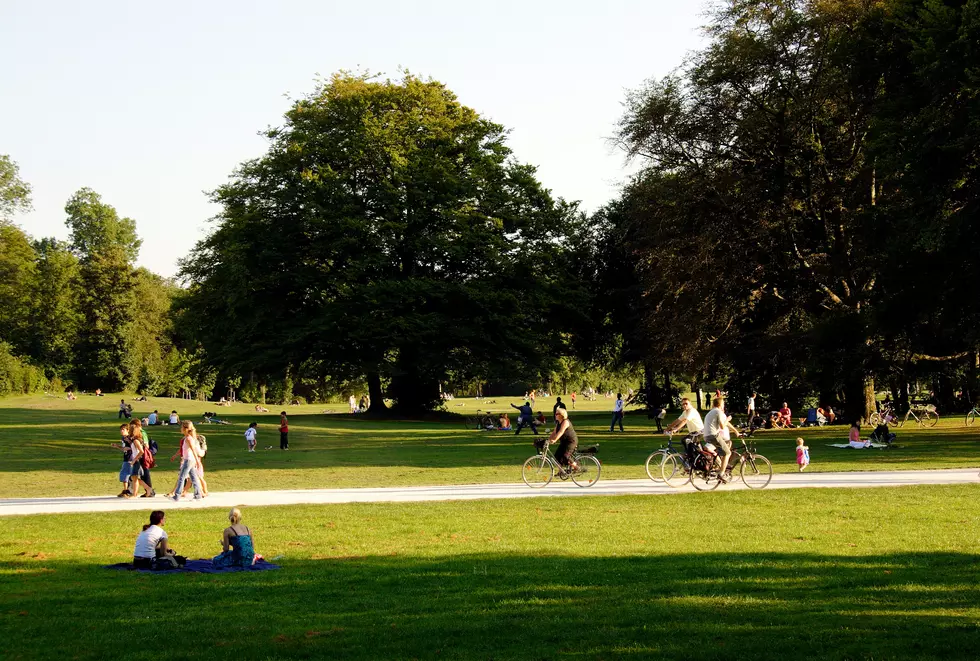 Boise Parks And Recreation Activities, Classes, and Camps For Fall 2022
Photo by: Ignacio Brosa on Unsplash
Summer is, unfortunately, coming to an end. However, that doesn't necessarily have to be a bad thing! Fall in Boise is beautiful! It's also a great time to pick up a new hobby or learn something new.
This Autumn, the city of Boise's Parks and Recreation Department is hosting some amazing activities that will entertain and educate the entire family! They're providing quality programming for all members of the Treasure Valley community--no matter their age, ability, or background.
Registration for these amazing Fall activities for Boise residents starts on Monday, August 15 and for non-residents it starts on Wednesday August 17.
If you're familiar with the Parks and Rec Department in Boise and how they manage things, pay attention because things may have changed a bit since last year. For instance, this year activity registration will begin online, in-person, and over the phone at 7am on both Monday the 15th and Wednesday the 17th.
The activities that the Parks and Rec department will be offering this Fall can be broken down into four convenient categories.
Cooking
School Break Programs
Lifetime & Leisure
Reservations
Don't get bummed about Summer leaving us, get excited about what Fall is going to bring in Boise! Let's break down all of them and see what activities we can participate in this Autumn and what fun new skills we can learn!
Boise Parks And Recreation Activities, Classes, and Camps For Fall 2022
Boise's Parks & Recreation is hosting some amazing activities this Fall for the whole family!
Links were included above, so if you're looking to register you can on the 15th if you're a Boise resident and the 17th if you're not.
Get the kids involved in a new hobby and teach them a new skill this Fall! They'll appreciate it--and so will you down the line!
They have something fun for every individual no matter what your interests may be. Check out the list and we'll see you out there this Fall!
13 Hilarious Bad Reviews of Idaho's Favorite State and National Parks
Idaho is full of beautiful state and national parks! Unfortunately, not everyone enjoyed their visits. Need a good laugh? Check out some of these negative reviews people left for the parks. If you're willing to give the park a second chance, you can click its name to learn more about it!
15 Hilarious Yelp Reviews of Boise Beaches, Parks and Trails
Negative or positive, some of the reviews of Boise's favorite outdoor places to relax will actually make you laugh out loud.
Idaho's 2 Incredible Indoor Waterparks Must Be On Your Winter Bucket List
Did you know Idaho is home to not one but TWO incredible indoor water parks? They each offer something a little bit different, so scroll through to learn more about what makes them an incredible place to beat the winter blahs.
These Petty Reviews of Boise Parks Will Make You Facepalm
While Boise is home to many beautiful parks, there are some who don't appreciate them as much as we do. Here are the prettiest reviews of Boise parks.
14 Treasure Valley Playgrounds & Skateparks to Visit ASAP
Boise Parks You Can Drink In While Your Kids Play
Looking to throw yours or your kid's next birthday bash, celebration, or bangin' barbeque on the Boise Greenbelt?
Look no further because we have good news for you, friend. Gin n' juice, beer, and wine are welcome at these six parks with an easy-to-secure permit and reservation.