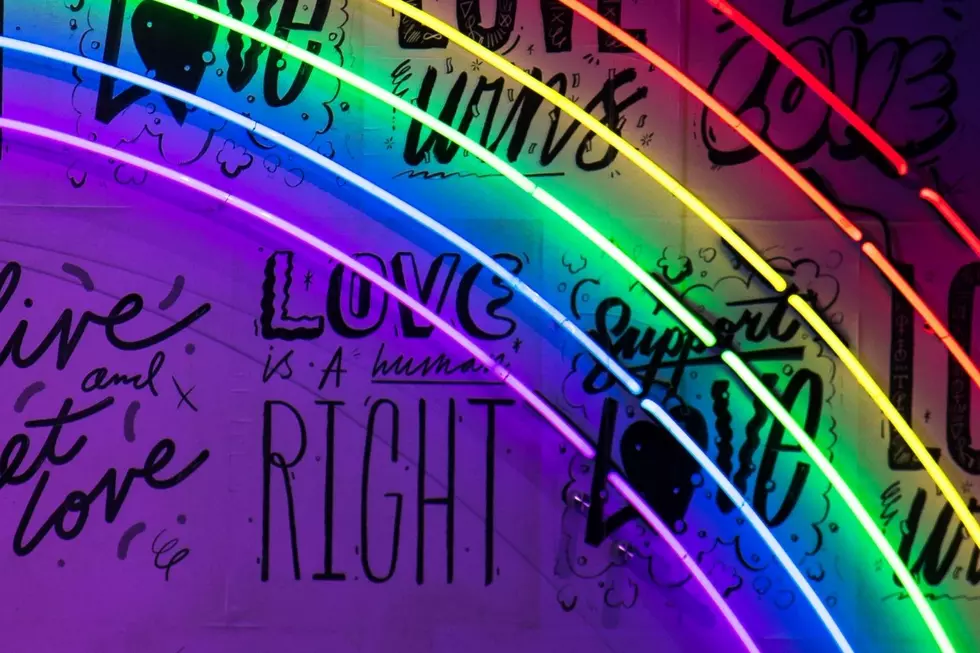 Boise Nightclub Responds to Hate Mail With Love
Photo by Jason Leung on Unsplash
Boise Pride Festival took place this past weekend with many gatherings to celebrate love and acceptance. The festival wasn't met without controversy, however, with some businesses decided to withdraw from the celebration with other businesses stepping in to fill those spots left vacant following the dispute over the event "Drag Kids."
The Balcony, a popular Boise nightclub, faced a similar predicament when the club expressed its support for Boise Pride Festival. According to their Facebook page, over the weekend the business received several emails from locals demanding they drop their support for Boise Pride Festival.
The very next day, The Balcony Club embodied the spirit of the Boise Pride Festival and combatted the emails with a stellar display of love and charity.
The Balcony Club decided to turn what was essentially every "hate email" into a charitable donation to support Boise Pride Festival.
"I was frustrated at what they are/were doing," the business's Facebook page shared with us in a message.
"They were trying to harm Pride financially, so I flipped the narrative on them and allowed their actions to get additional funding for Pride."
The Balcony Club even let the people behind the emails know that their hate would further fund the very cause they despised.
"I emailed everyone that emailed telling them their emails got another $50 for Pride and included all of the sponsors in my email trying to spur on other sponsors to step up as well."
I'm not saying that The Balcony Club is doing anything drastically new here, but nonetheless, the message in itself is powerful: love wins. Every time. The world of social media and technology can be a volatile place especially when it comes to bullying. For a business to receive backlash and "hate emails" (the business refused to share what any of the emails specifically said) and then to turn it into a positive by donating money for each one… I think that could teach us all a thing or two. When faced with hate or malice, take the high road and choose love.
It looks like that strategy worked out just fine for The Balcony Club.
"Either it worked because the emails have stopped," the business shared in a message from their Facebook page, "OR, they got tired and there were not many of them to begin with."
These 7 Boise Bars are Completely Underrated & a Total Vibe
These bars are pretty lowkey, but some of Boise's BEST hangout spots, in our opinion.
The Most Instagram Worthy Bars and Restaurants in Boise
Boise Bars to Watch Boise State Football Play