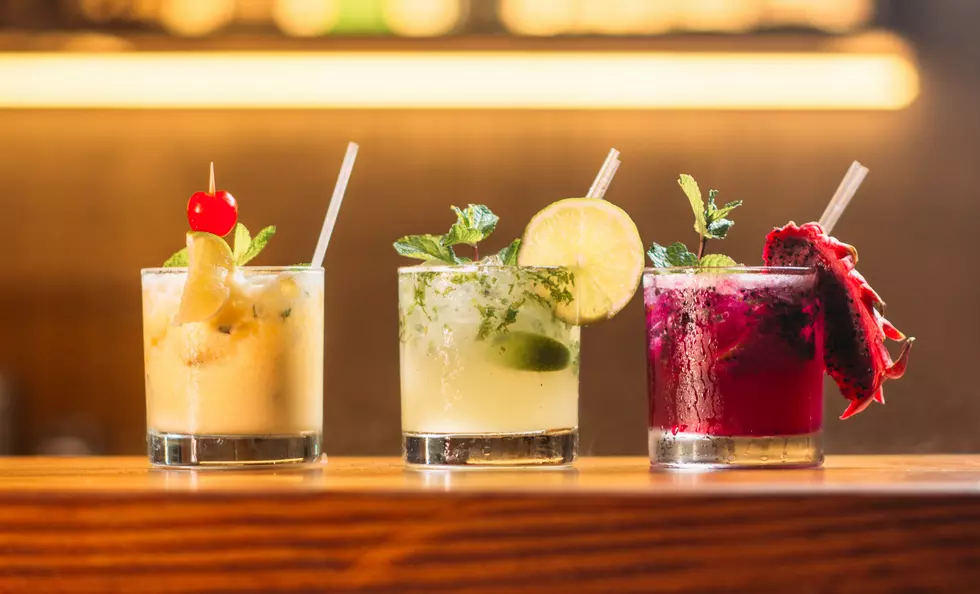 Check Out This New Netflix Show Featuring A Boise Bartender!
Photo by Kobby Mendez on Unsplash
When it comes to reality shows, the types of shows I'll almost always fall for are any involving food or bars (Jon Taffer, anyone?). Everyone drinks and everyone eats. One show, in particular, caught my eye and I was stunned to learn the show features none other than a Boise bartender competing for the title of "Drink Master."
The show is called "Drink Masters" on Netflix and pits bartenders against each other for that prestigious title. Now, for someone like myself who isn't very good at bartending, the real prize is the $100,000 that is up for grabs. That's right, $100k is up for grabs and judging from the show's trailer, it won't be easy:
As you can see, the mixology in this show closely resembles that of a culinary expert. It's insane to see how much knowledge these bartenders have and one bartender local will most surely be cheering on is Aisling Gammill out of Boise. According to one site that covers reality TV, Aisling's motto is: "If you can dream it, you can drink it."
It's also important to note that Aisling graduated from the University of Nevada, Las Vegas with a degree in Culinary Arts & Beverage Management. It's safe to say that her knowledge shows in her sophisticated style when it comes to making drinks. Gammill even operates a bartending service right here in Boise called Jellyfish Drinks. Aisling has recently begun sharing her experiences on the show including drinks she's made like this incredible looking margarita:
The show is now streaming and will surely have you craving one of Aisling's incredible creations.
Idaho Woman Featured on 90 Day Fiance Reality Show
5 Twisted Idaho True Crime Stories That Made National TV
Adorable Home Remodeled on the Boise Boys' New TV Show For Sale
This cute home in Boise was featured in the episode "Layout Dysfunction" during Season 1 of the Boise Boys' Outgrown. Despite the great remodel, the family who lived here for years is selling it.