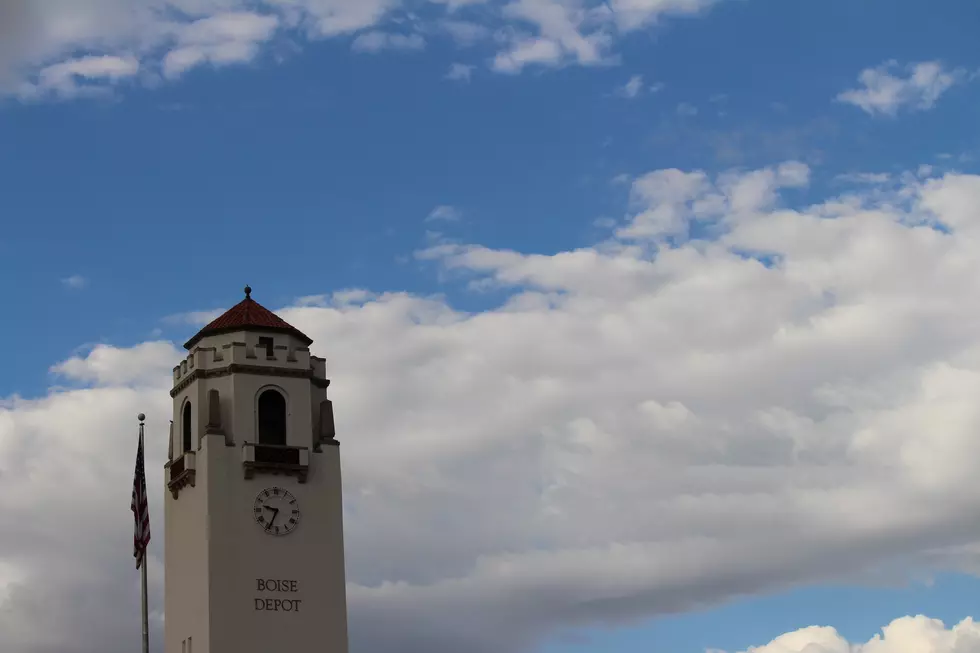 Boise Does Beautiful Exceptionally Well
Jeff Connell, Townsquare Media Boise
As I've been preparing to move, I've been cleaning out cabinets, boxes, and even some files on old flash drives and computers.  I came across a few shots of the beautiful place we call home and wanted to share.
I think it's natural, we take for granted what an amazing place we call home.  It's not intentional, we just go about our daily lives, things, get busy, you sometimes forget to take a moment and appreciate what's around.
It's one of my favorite events every summer and it doesn't hurt that our stations are the official presenters of the Spirit of Boise Balloon Classic.  It's amazing to see the balloons above the city during the day but it's even more amazing to see them lit up during the Night Glow.
There is nothing quite like the Boise River, especially during float season during the summer months.  The beauty as you float is amazing but the beauty of the backdrop is significant even just along the banks of the river.
Those leaves as the trees turn different colors every fall.  It's amazing to see the different variety of trees and therefore colors all across the Treasure Valley.
I've tried to explain to friends out of town how pure and amazing our Boise sunsets are.  It doesn't matter what season, each brings a beauty that's impossible to ignore.
A uniquely Boise beauty would the foothills during summer sunsets.  The colors are rich and the unique texture and shapes just have a unique beauty all their own.