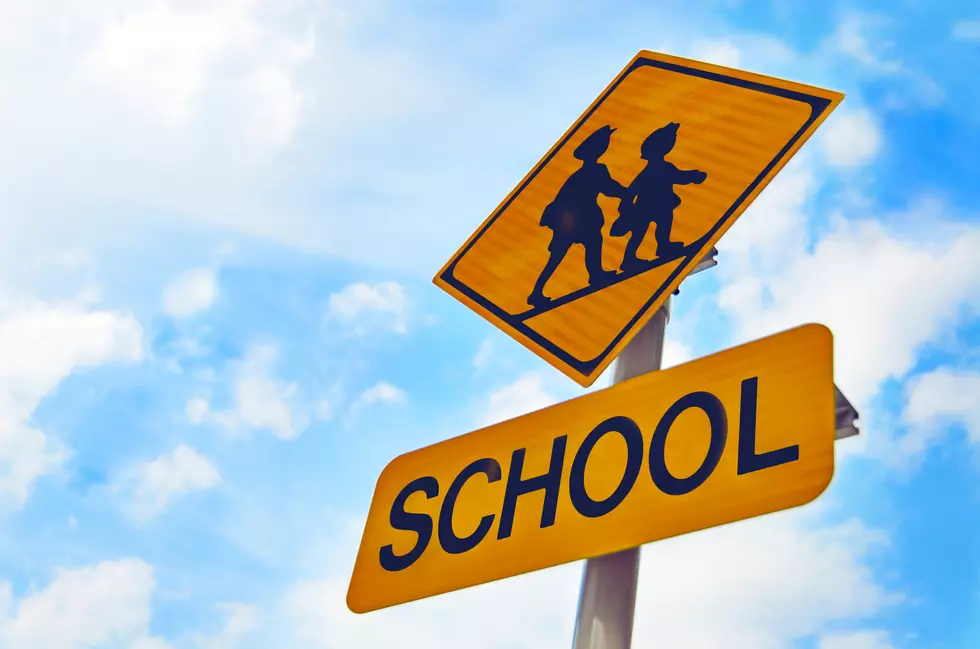 takenobu
Yes back-to-school is here and with that in mind here are some back-to-school reminders. One has to deal with it still being fairly light out late, that can make it hard for kids to get to bed early.
Some kids are heading to school this week, some have already started so there are many reminders with back-to-school here are a few I have and have gathered some information on.
Be extra cautious in school zones and obey school zone speed limits 
Help kids sleep at night by turning off electronics 
Breakfast really is the most important meal of the day 
Weekends are still important to be cautious around areas where kids frequent 
Always stop if you see a school bus with it's flashing red light and sign
Traffic is extra busya round schools around pickup and drop off times.
With back-to-school here there is a lot of hustle and bustle plus excitement. Just use these reminders to make it a bit easier. So many people are moving here, especially those with families so this time of year is just going to get busier and busier.