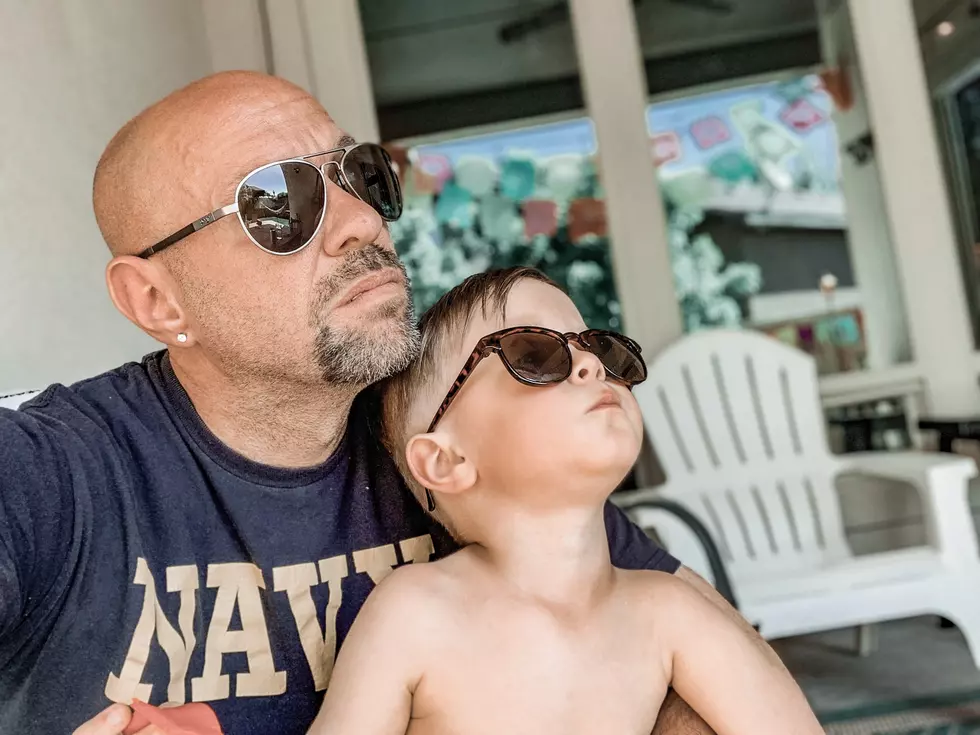 A Listener Bought Me Tires When I Was Broke. Happy National Radio Day
Photo by: Kekeluv
It's National Radio Day and it's the one day of the year nobody I work with even knows. I actually think my wife reminded me that it's today. It's also our anniversary. I didn't get a reminder for that!
Well, on this day that nobody commemorates anyone in radio let me thank you. I've been living in Boise for almost 13 years and have loved every minute.
It's interesting because this path never came close to entering my life playbook. I guess none of it really happened the way you might think. I joined the United States Navy to find a radio station and hope to break in that way. It worked and that's how I ended up in the Northwest. I've worked in Seattle, Alaska, Spokane and that brought me to Boise. I've honestly loved them all but this is where my love is.
I could thank people for hours that include the first responders to a place like Commercial Tire. I was doing my show one morning when a discussion came up about my tires. I was new in Boise and broke. I'm serious. B-R-O-K-E! My tires were so back that you could visible see the wire on all tires. I'm not sure how the conversation came up but it was the call I received later that I won't forget.
Commercial Tire called me from an undisclosed area Thanked me for all the child abuse prevention work that I have done and told me to come get tires. I remember refusing to take advantage of that offer no matter how bad I needed that help. The manager was in a corporate office and said "no" wasn't an option. We talked for a few minutes and they took care of me. I'll never forget that.
The first responders, front lines, doctors, and anyone that wears a set of scrubs. You have my heart forever.
Most importantly, it's the culture of caring. I've spoken to so many listeners that followed me to Mix 106 and I'm excited about what's coming next. I'm an active personality on-air that takes live phone calls and we talk. I'm truly interested in what's happening with you because it's important. I'm constantly trying to figure out a way to make you happy with music and fun contests. The listeners that know me also understand that I'm sincere. I'm an open book and my family is part of what I do. I wouldn't be who I am today without them.
If you haven't listened you are now invited! Come join the show from 3 p.m. - 7 p.m. and give my friends a listen because they are great. Good hearts.
Moug & Angie Mornings 5 a.m. - 10 a.m.
Mallory Middays 10 a.m. - 3 p.m.
Kekeluv Afternoons 3 p.m. - 7 p.m.
Pop Crush Nights 7 p.m. - Midnight
On National Radio Day I'd like to just thank you. Muah.
KEEP READING: 15 Natural Ways to Improve Your Sleep