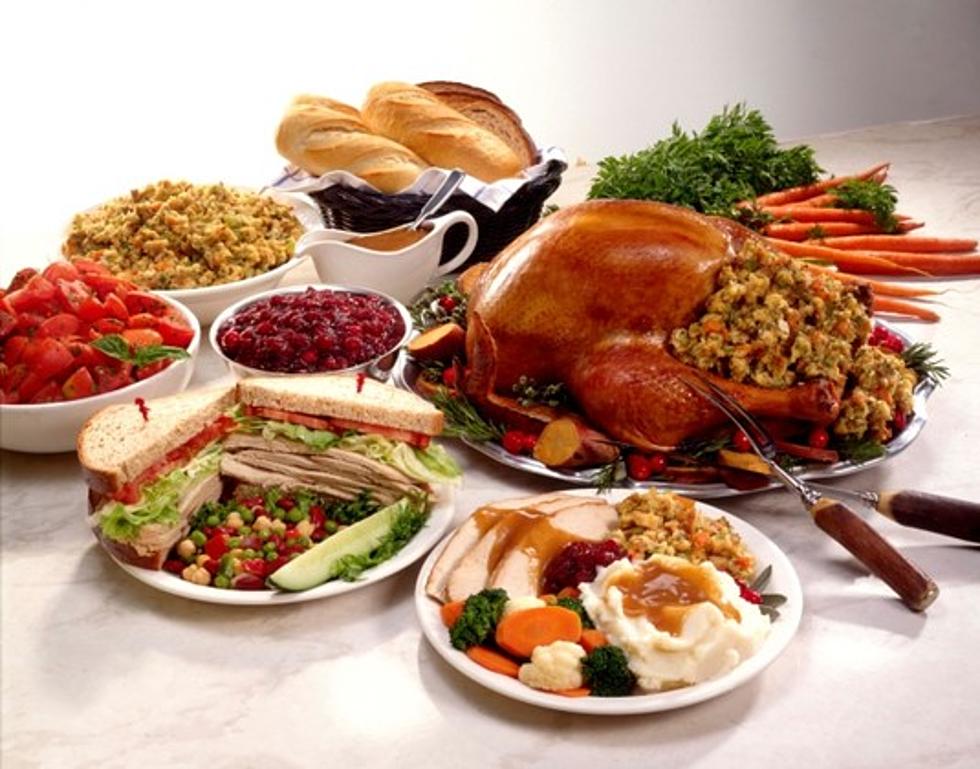 A Family-Free Thanksgiving, Just What We Need
Jupiterimages
Look, a lot of people here in the Treasure Valley aren't going to have a normal Thanksgiving. Here's how I'm taking full advantage!
Does it suck to not spend Thanksgiving with family? Sure does! But how can you take advantage? I figured it out while walking through the Bed, Bath and Beyond on Fairview and Eagle. As I strolled by the big turkey pans and sharp knives I realized the biggest, most bitter-sweet blessing of all.
Thanksgiving is just going to be me and my fiancé chillin' at home making a feast. But also, it's just going to be me and my fiancé chillin' at home, making a feast! We don't have kids yet but  I want people to be impressed by my ability to cut the turkey. That's such a dad thing, right? Well, it's something I can't really do without making a horrible mess so I've decided this year is going to be the practice feast.
So for just the two of us, we'll do the turkey and I'll cut it up, we'll rock the stuffing, mashed potatoes with turkey gravy from the pan, mac and cheese, and green bean casserole. Why not make the whole feast, have food to munch on for days, and get a little practice in making it perfect so that next year when this is (hopefully) all over. We'll host Thanksgiving for the first time and everyone will be blown away (and thankful) by our super Thanksgiving-y skills.
Enter your number to get our free mobile app
KEEP READING: 3-ingredient recipes you can make right now