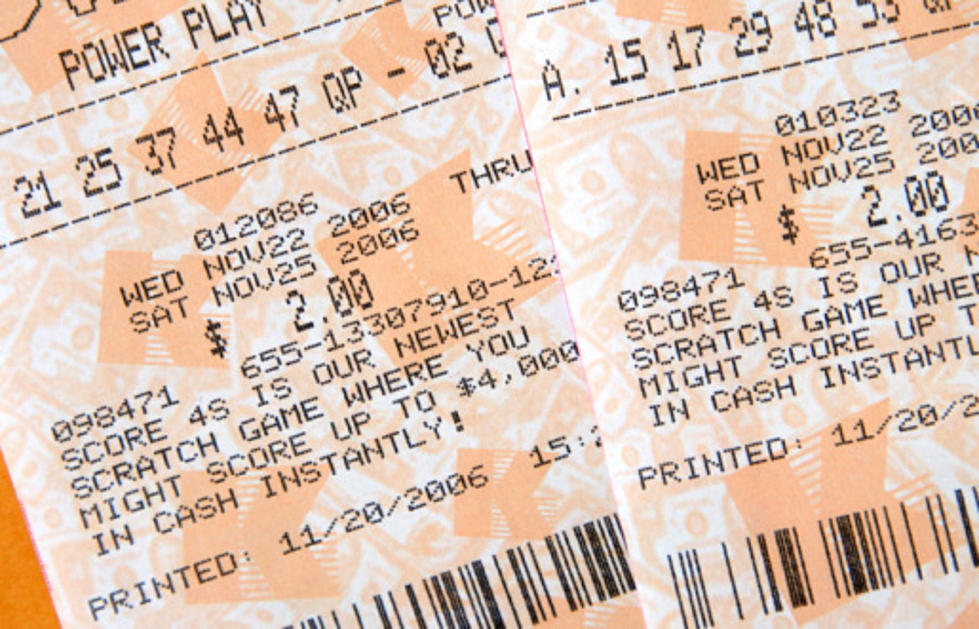 $2 Million Powerball Lottery Ticket Sold in Ada County
Anne Kitzman
If you bought a Powerball ticket over the weekend and have yet to check your tickets, because you're thinking 'I bet I didn't win', check them now!
Idaho Lottery officials say a Powerball ticket was sold in Ada County from Saturday night's draw and is worth $2 million!
The ticket was purchased at the Jacksons on State Street at Ellens Ferry Drive in Boise.
If you haven't checked your ticket yet, the winning numbers were 17, 18, 24, 25, 31 and the Powerball was 24.
If you're holding the big ticket, you  have 180 days from Saturday to claim your prize. So, work on those financial plans and go get your money!