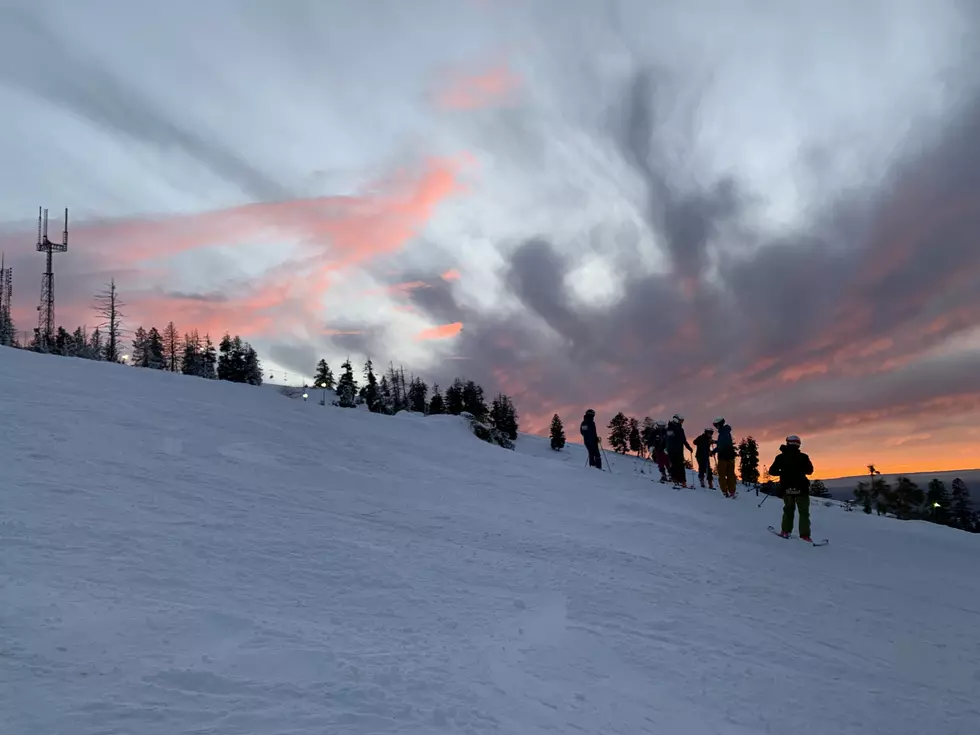 11-Year-Old Skier Dies After Hitting a Tree at Pomerelle
Credit: Jeff Connell, Townsquare Media Boise
When I send my kids up skiing it always makes me a little nervous, this is the reason why. A fun family vacation has turned tragic at Pomerelle resort. 
The 11-year-old boy apparently hit a tree. His name has not yet been released, but he's from Chatham, Illinois and according to an article on idahonews.com, the accident happened Thursday night. His injuries were so severe that he died at the scene despite life saving measures.
This tragic story makes me think of a conversation I had with Jeff Connell, who expressed to me that his ex-wife doesn't like him to take their 11-year-old son skiing because she is afraid of this exact thing happening. Like his ex-wife, my thoughts instantly turn to Sony Bono who died in the same manner, and actress Natasha Richardson (she was married to Liam Neeson) who died after hitting her head while skiing.
There's such a fine line between enjoying life and not letting accidents like this keep you from having adventures and then being super cautious as a parent.
I'm sure this young man's family never dreamed this could happen. Who knows if he was wearing a helmet, if he was well equipped enough for the hill. There are so many factors and blame gets us nowhere at this point.
Please just keep this family in your thoughts and prayers as they now have to deal with an unthinkable tragedy and bring their son home from vacation in the most horrible way.