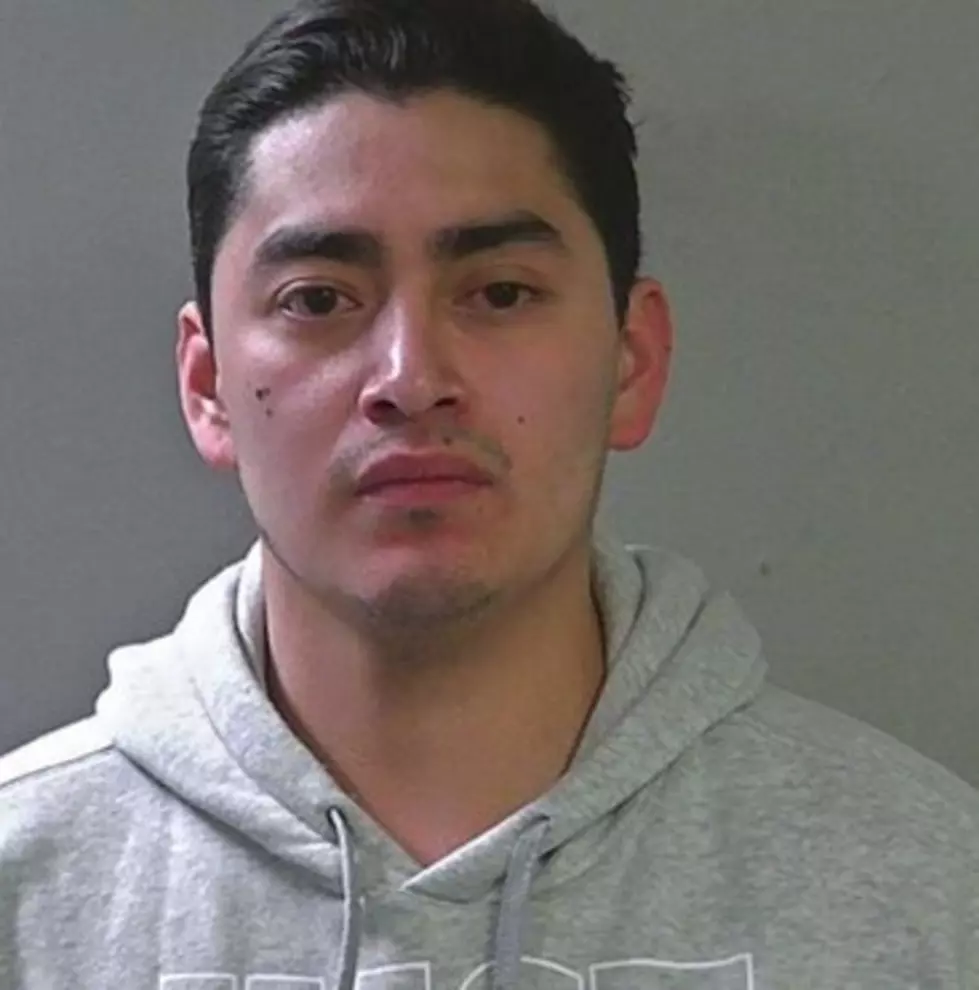 Drunk Man Driving Wrong Way On I-84 Causes 9 Car Pile-up
Credit: Canyon County Jail
A 28-year-old Nampa man is behind bars this morning after causing a 9 car pile up on I-84 while driving the wrong way down the freeway. 
Christian Salgado has been charged with excessive DUI and an open container violation according to an article on KTVB.
Salgado was driving westbound in the eastbound lanes of I-84 at about 7:12 p.m. near Caldwell at mm 29 when the crash occurred.
Thankfully everyone involved was wearing seatbelts and miraculously no one was seriously injured.
The excessive DUI charge could land him in jail for a year.
That's one of the parts of this story that sticks out to me the most. He could have killed so many people and in my opinion he just got really lucky.
I know many people who have been behind the wheel when they probably should not have. Maybe you've even made that mistake as well. There is never a good excuse to drink or drive. When someone drinks to excess and then chooses to drive it takes it to a whole other level. This kind of situation makes me really mad and personally, I think there should be more of a severe consequence than the possibility of up to a year in jail.
What are your thoughts? Should we have stricter DUI laws?