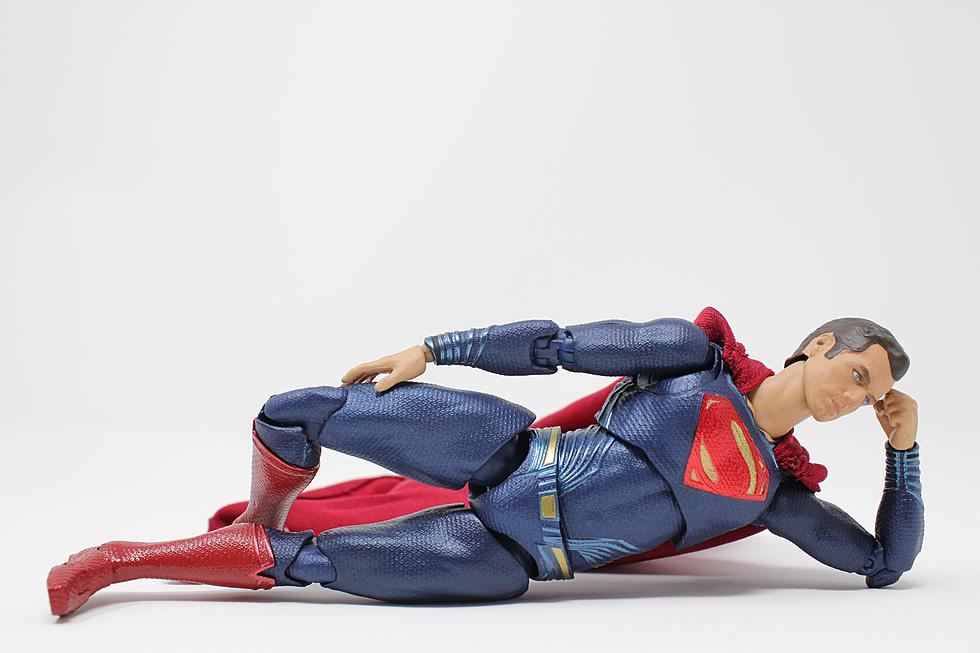 Your Toy Link Opening This Weekend At The Village
Photo Credit: King Lip/Unsplash
We've been seeing signs for this for months and this weekend, Your Toy Link opens their new store at The Village At Meridian! Your link to geek!
Fantastic news for collectors and anyone who loves the geek life! Your Toy Link is opening this weekend (Saturday, April 10th at 11 am) at The Village at Meridian. Their store is on the chick-fil-a side between Zoomcare and Roosters' Men's Grooming Salon, right over there by Chipotle... You get the idea.
As their Instagram post reads, "Opening this Saturday 11am❗️Thank you everyone who waited so patiently for us to open our new space. We are off of Eagle Rd now, use the Chick-Fil-A entrance at The Village. We are in between Zoomcare and Roosters Men's Gromming. See you soon!"
This new store has certainly come a long way in a short period of time as you can see from this post back in February.
From Star Wars to Super Heroes, Pop Figures to Anime, Your Toy Link seems to have it all for the Treasure Valley geeks. Pokemon? GO for it! D.C. or Marvel? You can be a fan of both and still have a home with Your Toy Link. Phone cases, action figures, and games, yes you'll find it all.
This is an old post below but I know there are lots of geeks that are still in the market for one of these, so here ya go. Now go check out the new store at The Village At Meridian... Grand opening this weekend!
21 New Treasure Valley Restaurants That Have Opened Since the Pandemic Began
CHECK THEM OUT: 100 years of Christmas toys, gifts and fads