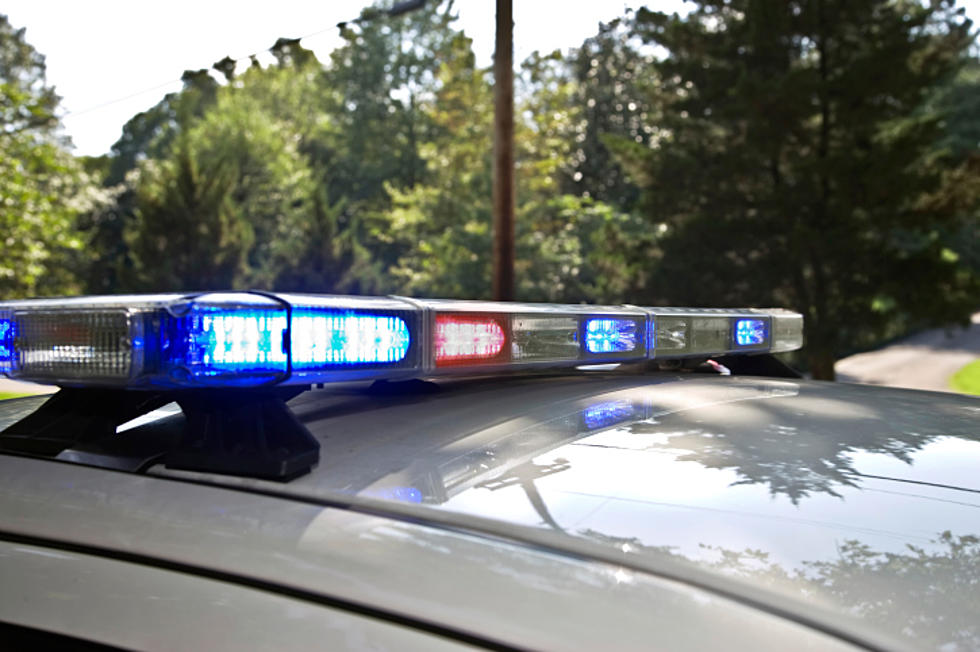 Young Driver Crashes into Meridian Restaurant on Eagle Road
David Lentz
It seems like about once a year a driver loses control of their vehicle and crashes into a business or restaurant. It happened again. Yesterday afternoon a young female driver crashed right into the side of Dave's Hot Chicken in Meridian.
According to CBS 2 Idaho News, "On Thursday, February 2, at approximately 1:15 pm Meridian Police and Fire responded to a reported vehicle accident at the 3000 block of North Eagle Rd. The nineteen year old female driver of a silver Chrysler 200 told the responding officers that she drove into Dave's Hot Chicken restaurant accidentally after mixing up the gas and brake pedals while trying to park."
___
One minor injury was reported and according to onlookers the damage to the car was minor. Damage to the building a bit more serious but they were able to continue operating. Jenn facebook comment says "We actually showed up right after it happened. The car actually didn't sustain much damage, the building did. The place was still full of people eating like nothing happened ‍♀️ food was yummy, it was our first visit "

Car Crashes Into Boise Restaurant
Top 15 Counties in Idaho with the Most Car Crashes
Top 12 Causes of Idaho's Spike In Car Crashes