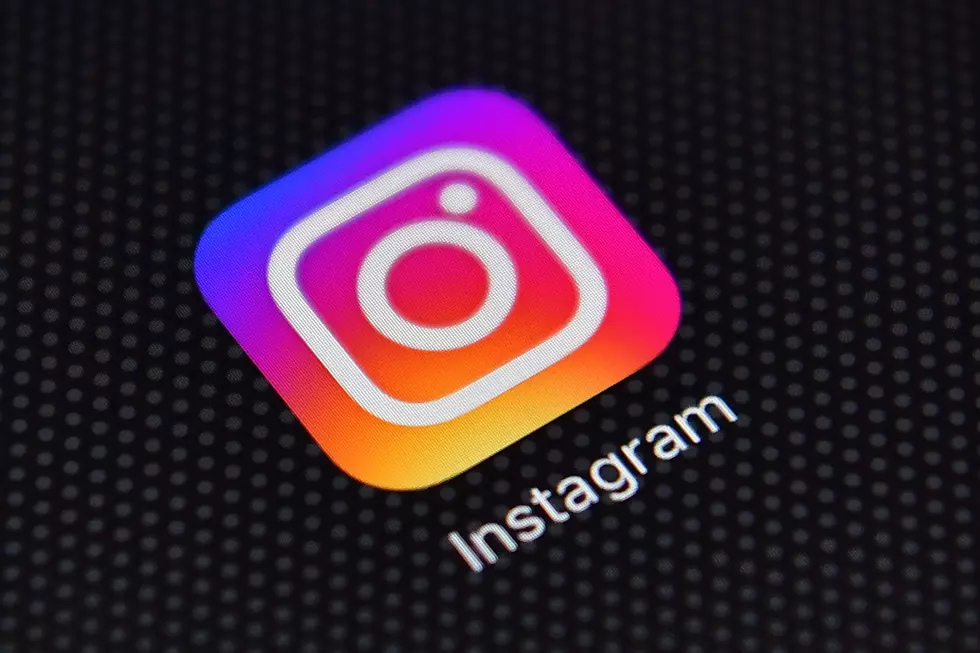 Why Instagram Rebel Artist Idaho Amy is Goals
Getty Images
I can't remember how I first came across Amy Pence-Brown's Instagram page, but I do recall being immediately obsessed with her pinup photos. Her recreations of Duane Bryers' Hilda pinup pictures are bright, quirky, and vibrant. Her striking resemblance to the character makes scrolling through the photos extra enjoyable. It's impressive how closely she nails the likeness of the images.
After further investigation perusing the entirety of her Instagram and by heading to her website, amypencebrown.com, not only is she reviving the Hilda calendars from the past with her own spin on them, she's also a self proclaimed fat activist. What does that entail? Promoting the acceptance, normalization, and love of fat bodies the way we love, accept, and normalize thin/"fit" ones.
I can not be more serious when I say this is a message that I think is important for girls and women alike. Having struggled with an eating disorder when I was younger and internalizing a lot of fatphobic ideas, I'm in my 30's working to unlearn this awful narrative that puts thinness on a pedestal.
The body positivity movement isn't necessarily new, but its importance seems to grow in the age of social media, filters, fillers, and flat tummy tea. It's awesome to see stars like Ashley Graham and Lizzo advocating for "unconventional" bodies. It's even more awesome to have someone at home leading the movement. It feels more real, if that makes sense.
I'd love to meet @idaho_amy in person and thank her for curating such a fun, positive Instagram that encompasses joy and self love. It's a treat to follow her on social media.
LOOK: Here are the best small towns to live in across America