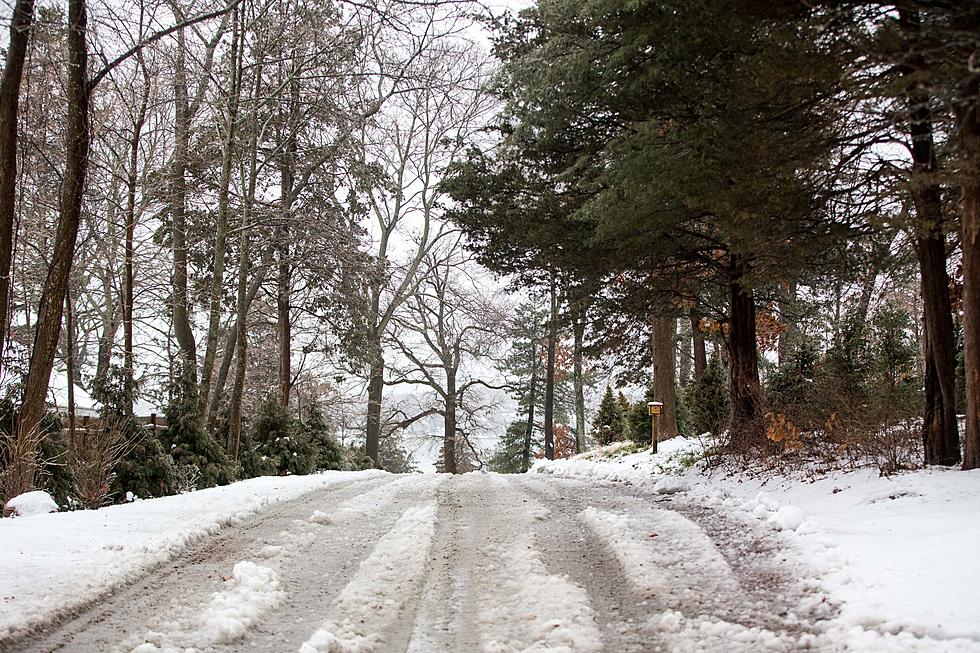 What is the Worst Road in the Treasure Valley in Winter?
(Photo by Scott Eisen/Getty Images)
This is a great question! What is the one road you hope or want to avoid in the Treasure Valley during the winter?
This is my first winter here and so I am learning just like the thousands of transplants on where to avoid during nasty winter days but I need your help. Denise just called and she said the Broadway hill coming into town off the interstate.
We know that Horseshoe Bend hill is nasty as well as up toward Idaho City, but what about in town? Let us know what you think is the worst road in the Treasure Valley during winter.