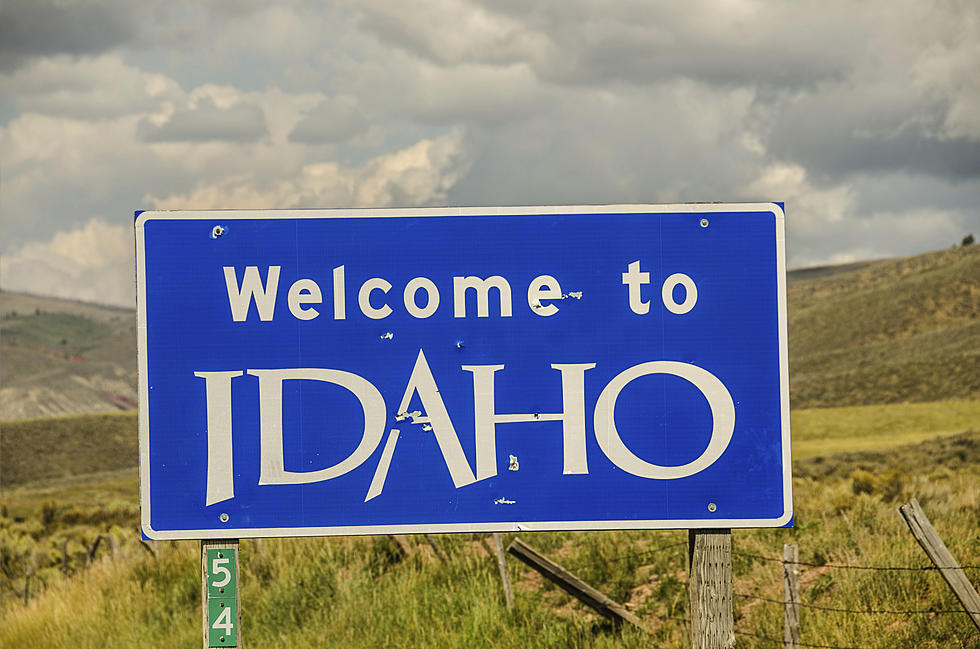 What Is The Coolest Thing Made In Idaho?
suesmith2 via Thinkstock
The Idaho Manufacturers Alliance and TechHelp have come together this year to create the first "Coolest Thing Made in Idaho" contest. Today, October 15th, is the last day to nominate a product you love that's manufactured in Idaho. The product can be one that you yourself has created or you can choose to nominate one created by someone else. So long as the product is manufactured in Idaho, it is eligible.
Once all entries are in, you'll be able to start voting for the winner from October 21st through October 28th. The winner will be announced on October 30th. You can head to BoiseDev to see the winner and judge if you think everyone got it wrong.
Nomination is open to the public. All individuals are encouraged to submit their favorite product. There is no limit to the number of products each person may nominate and you may nominate your own product.
Any item manufactured in Idaho is eligible for the contest. Company headquarters do not have to be located in Idaho.
This contest is not grouped into product categories. Every product competes against all other submissions, regardless of manufacturing sector.
If a nomination does not meet the above criteria, it will not be entered into the contest. Due to time constraints, we are not always able to notify nominators of these circumstances. If you fail to see your product on the official ballot and believe it meets the criteria, you may reach out to staff here.
All companies that receive an eligible nomination will be notified by the Idaho Manufacturing Alliance
Nominations will be considered from 10/1/2020 – 10/15/2020
A voter may vote once per day.
Nominated products will advance through multiple rounds of voting, with the products receiving the highest votes in each round moving to subsequent rounds.
The number of votes received will be reset at the beginning of each round.
Voting will occur between 10/21-10/28 with the winners announced on 10/30.
The company that manufactures the winning product will receive:
The Coolest Thing Made in Idaho trophy
Coordinated media outreach promoting your win
An company feature article published on our family of websites (swima.org, idmfg.org, madehereidaho.org), LinkedIn page and partner sites
Free year of IMA membership (or membership credit for renewals)
Free booth at our next Made Here! Expo & Job Fair
4 Free VIP Reception tickets
Bragging rights until October 2021!
Beware of These 50 Jobs That Might Vanish in the Next 50 Years