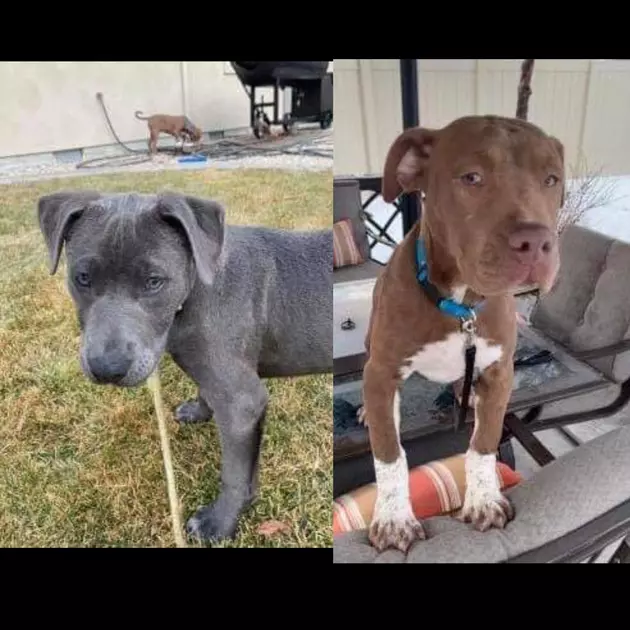 Violet and Jack Will be Kenneled With Billy For 24 Hours
Photo courtesy of Meridian Canine Rescue
Tomorrow is the big day, at 6 p.m. we begin the 'Through Their Eyes' event with our friends at Meridian Canine Rescue. This is to create awareness for dogs living in adoption shelters. These dogs are looking for a family and people to love them, it's what they deserve. We are also fundraising to support Meridian Canine Rescue so they can continue helping lots of dogs for many years to come.
During my 24 hours in a dog kennel I will be treated exactly like a shelter dog. We will be eating at the same time, most likely bland meals that will be the same food for the entire event. I will not have any access to technology to pass the time, it's to truly show you what it's like 'Through Their Eyes'.
Today I will be meeting my kennel mates that are very much adoptable their names are Jack & Violet. I would love for you to come visit us at MCR located at 501 East Scenery Lane, Suite 100, in Meridian to possibly add them to your family or help the cause by making a monetary donation. If you can't make it down and still want to help CLICK HERE.