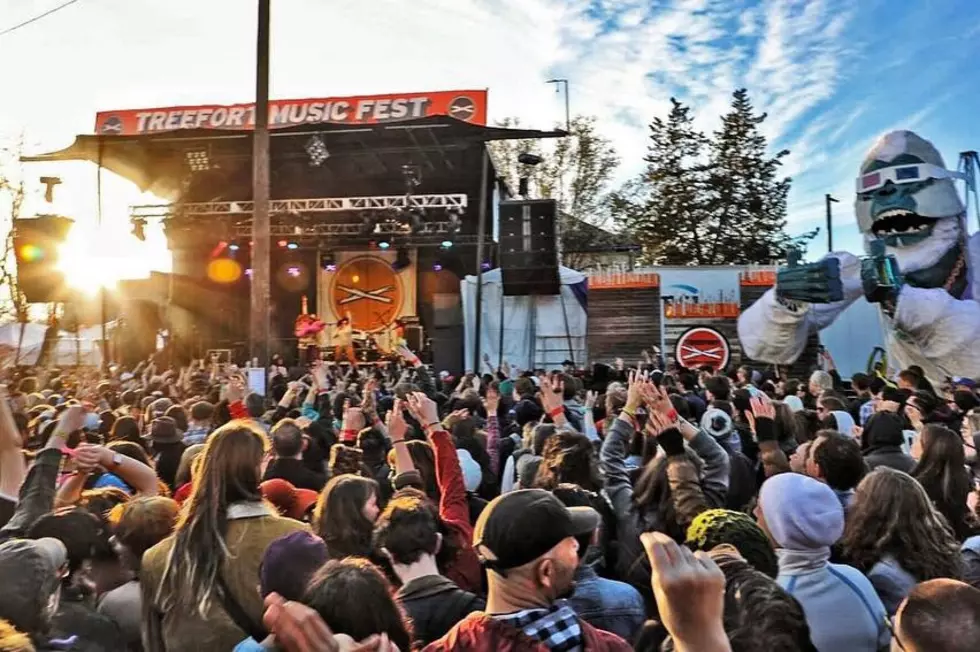 Treefort Music Festival Postponed Due to Coronavirus
Credit: Sarah Warren/Treefort Music Festival
The coronavirus has now directly impacted events here in Boise, the Treefort Musical Festival has been officially postponed. 
Treefort was originally planned to kick off March 25th and run through March 29th, but it has now been pushed back to September 23-27 due to the threat of the Coronavirus.
I've never been to Treefort before, but I know a lot of people come from out of town to attend, so this is going to uproot a lot people's plans.
As of now, Idaho doesn't have any confirmed cases of the Coronavirus, but 267 cases have been confirmed in Washington state, resulting in 12 deaths.
According to an article on KTVB, all tickets purchased for the originally scheduled March event will be good for the event in September. If you cannot attend in September, you can request a refund by e-mail at refunds@treefortmusicfest.com
Lori Shandro, Director of the Treefort Festival released this statement.
In light of event cancellations around the globe and uncertainty about how this outbreak will impact Idaho, it was decided that postponing our festival is the best way to reduce unknown risk for our community.It was by no means an easy decision, but we recognize the far-reaching impact of our festival and our top priority is and always will be community.
Changes in the line-up have not been announced and Treefort organizers say that if that happens they will be made public as soon as those details are available.
Both the Coachella and Stagecoach music festivals have been also cancelled due to the Coronavirus.