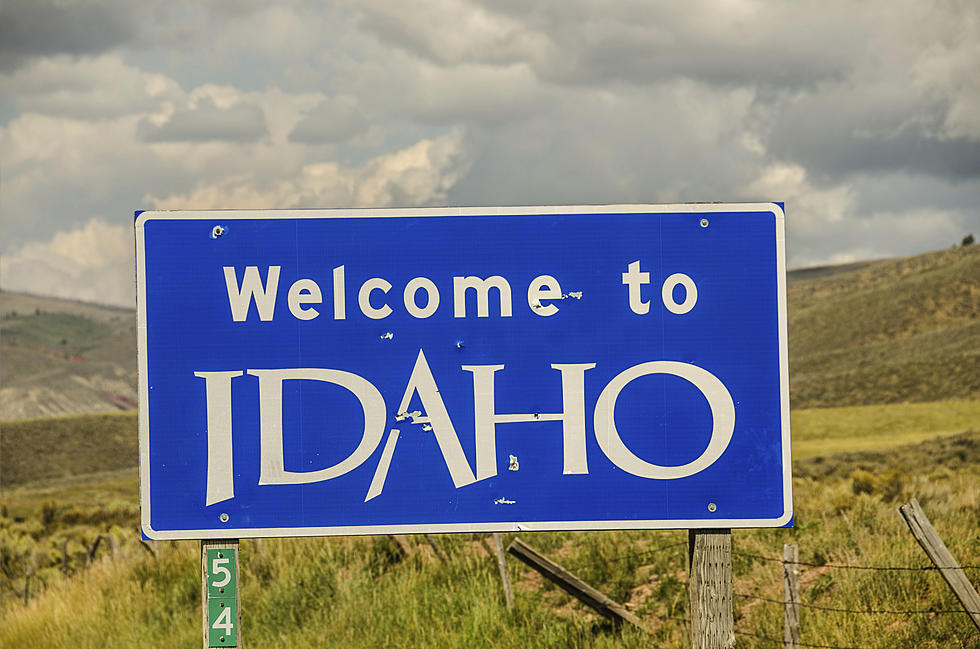 The Things That Shock People About Boise
suesmith2 via Thinkstock
The things that tend to shock people about Boise and the Treasure Valley. I had one surprisingly jarring one that hit me hard when I first moved here.
The thing that was the most difficult to get used to when I first moved here was how late in the morning the sun comes up in the winter. I mean it was 8:00 and the sun wasn't out! Then the opposite of that, how late the sun stays out during the summer time. You can NOT beat Treasure Valley summer nights!
One of the other very noticeable differences, and I've discussed this with other Treasure Valley transplants, it just how kind people are here. I wasn't used to it. Honestly, it was like something out of a movie! Neighbors come by and introduce themselves, people are helpful in public, it's just crazy.
For the record, I grew up in Vegas. I've also lived in Tampa, Denver and San Diego, which are all amazing places (Vegas and San Diego are my favs of the four cities listed above). But it's so cool to experience such a different unique vibe like we have here in Idaho.
See the Must-Drive Roads in Every State