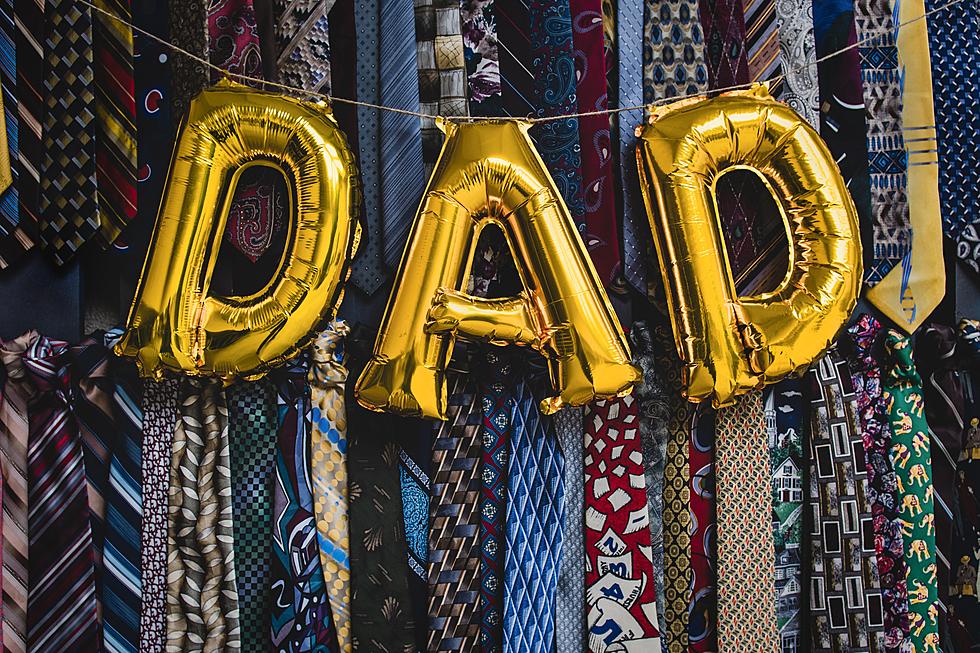 The Father's Day Gift Guaranteed To Make Your Idaho Dad Cry
Photo Credit: Tim Mossholder/Unsplash
Father's Day is this Sunday, and if you're wondering what to get a dad in Idaho specifically, we have figured out the most sought-after gift!
It's wild the type of research that can be done based on people's online purchasing trends but you can get a feel for what large groups of people are buying, quickly and precisely. In this case, Simplycodes.com put out a list of the Father's Day gifts each state was searching for the most this year as Papa's day approaches. Idaho's most searched Father's Day is... Drumroll... Pillows that look like pro sports jerseys! Really? Yeah, I suppose so. Give Dad a place to rest his head after that stressful loss from his favorite team; maybe it's BSU, maybe it's the Broncos or Seahawks or some other team entirely. According to Simplycodes.com's story on all 50 states, "Big League Pillows makes customized pillows that look like jerseys from baseball, football, basketball, and more — including licenses with all of the major sports leagues." So, if you're ready to purchase your Idaho dad's ultimate Father's Day gift, click here and you can make it happen. For other options, keep reading!
In some states, Dads want food, or drinks, or hunting and fishing supplies, some states have Dads that want clothes, juicers, colognes, the works. The great thing about seeing the list of what people are buying their Dads in all 50 states, is that you can at the very least pull some ideas. Maybe your dad isn't into the pillows like Idaho, but man there's a great list of other great Father's Day ideas to pick from!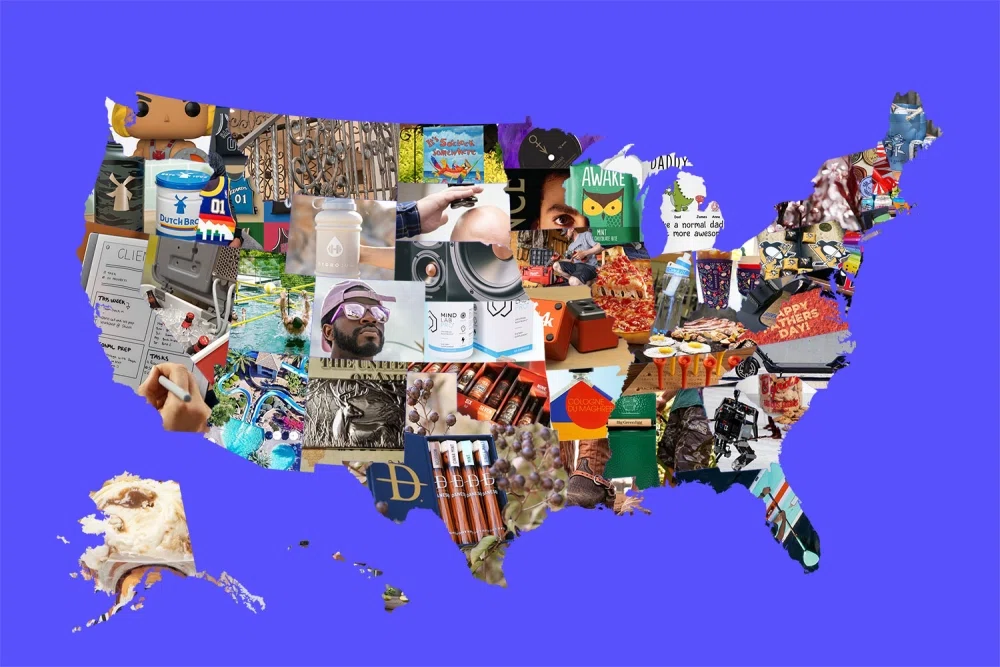 Adorable Boise Dog Photos
LOOK: Here is the richest town in each state
Just saying the names of these towns immediately conjures up images of grand mansions, luxury cars, and ritzy restaurants. Read on to see which town in your home state took the title of the richest location and which place had the highest median income in the country. Who knows—your hometown might even be on this list.