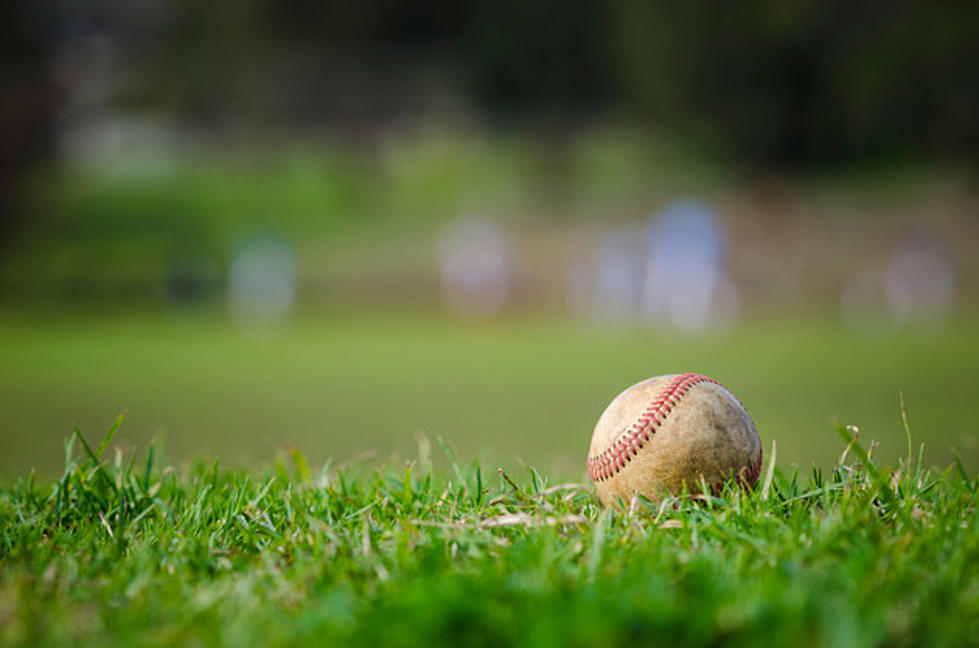 The Boise Hawks are Hiring
pripir
These are some of the coolest summer jobs in the city! The Boise Hawks have announced a list of open positions for the 2021 season and are looking to start filling them immediately.
I worked as a social media intern for a summer collegiate baseball team back in Indiana one summer and it was one of my favorite experiences. I mean come on, what's better than going to a baseball game every day to go to work!
The start of the Hawks' 96-game season is only a little over a month away. Of course, you won't be working all 96 games; just the home ones from May through September. The Hawk's first home game is May 26th in six-series-stretch with the Grand Junction Rockies.
There's a range of different jobs available. The following jobs are open for applicants:
Line Cook
Fun Squad and In Game Entertainment Team
Cleaning and Stadium Maintenance Position
Guest Services Event Staff
Food and Kitchen Expeditor
Camera Operator and Control Room Production Crew
Ushers/Ticket Takers
Bat Boy/Clubhouse Assistants
Game Day Internship
All applicants must be 16 years of age and older. Those interested in applying can fill out an application and schedule an interview online. Usually every year the Hawks hold a job fair but this year it will be primarily virtual.
If you're more interested in just attending games as a fan, season tickets are currently available for purchase with full season and half season options as well as a 15 ticket voucher for $160. And if you're interested in being an actual player, well the Hawks are scouting for local talent to join the roster as well.
LOOK: The Most Famous Actor Born Every Year